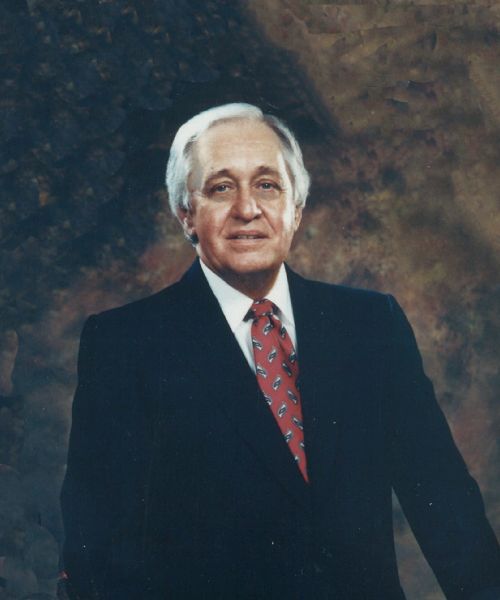 Bob Fowler
February 7, 2019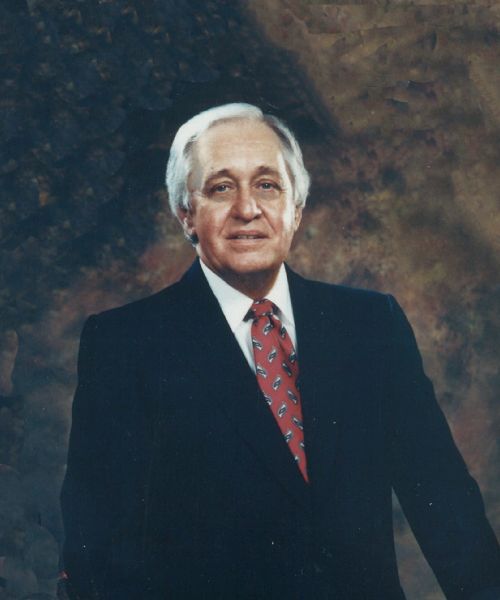 Robert Andrew Fowler, of Elora, passed peacefully at his residence, on Thursday, February 7th, 2019, in his 93rd year. In keeping with Bob's appreciation of, and enjoyment of his favourite comedian, Alan King and his routines, he is "survived by his wife" Dora (nee Tolton) who shared his life for 71 years. Will be heartily missed by his children Martha, Bruce and his wife Pat, Lee, and Peter and his wife Lori. Cherished grandfather of Amy, Sarah, Michael, Emma, Nicole, and Brennan, and great-grandfather of Nora, Finnian, Hunter, and Aven. Predeceased by his parents Ira and Emma (nee Troyan) and sister Jeanne Sussman and her husband Martin. Bob was an intrepid character who tried his hand at many ventures. A salesman at heart, a leader, but also humble; for his family the linchpin and a source of wisdom to many who sought his advice. A great teller of stories and the center around which his family all gravitated. He will be sorely missed.  A memorial service celebrating Bob's life will be held at Mount Forest United Church, 175 Queen Street East, Mount Forest on Saturday, February 16th at 2 p.m., with visitation prior to the service from 1 – 1:45 p.m. Spring Inurnment at Walkerton Cemetery. As an expression of sympathy, memorial donations to Durham Presbyterian Church, or the Children's Wish Foundation would be appreciated by the family. Peace be thine. Arrangements entrusted to the England Funeral Home, Mount Forest.
Condolences
Bob was a friend of mine and I was just today looking for him in Mount Forest to have lunch with him again. My sympathies . Paul Arnill
— Paul Arnill, May 28, 2019
To the Fowler family, It was a pleasure working with Dora and Bob when they made their move to Elora. My thoughts and prayers are with you Dora and your family. Bob was a great man to sit and chat with as he combined his knowledge and wit. He will be missed by all who knew him. Carol
— Carol McCulloch, February 15, 2019
Dear Martha ~ My sincere sympathies to you, your mother and brothers, and all your family. As your eulogy states, your Dad was someone who gathered people to him. He certainly welcomed me during the times I visited their home with you, and was an impressive man to know. Even when scoffing at our frivoulous ways, I sensed he privately loved having his daughter and her friends underfoot! Rest in peace, Bob.
— Mary MacKay, February 14, 2019