Community Resources
Florists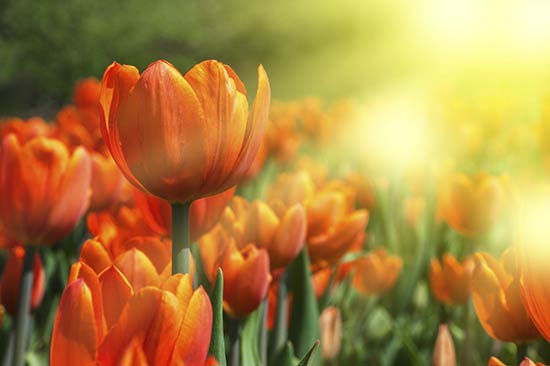 Country Creations of Mount Forest
125 Queen Street E., Mount Forest, ON N0G 2L0
Phone: (519) 323-9981
Alternate Phone: 1-866-899-0399
www.countrycreations.ca
Mount Forest Greenhouses
460 Durham Street E., Mount Forest, ON N0G 2L2
Phone: (519) 323-1400
www.mountforestgreenhouses.ca
Cemeteries
At a cemetery, lives are commemorated, deaths are recorded, families are reunited, memories are made tangible and love is undisguised. Communities accord respect, families bestow reverence, historians seek information and our heritage is thereby enriched.
Testimonies of devotion, pride and remembrance are carved in stone to pay warm tribute to accomplishments and to the life – not death – of a loved one. The cemetery is a homeland for family memorials that are a sustaining source of comfort to the living.
A cemetery is a history of people; a perpetual record of yesterday and a sanctuary of peace and quiet today. A cemetery exists because every life is worth remembering – always.
As a convenience, we have included a listing of some of the cemeteries in our area. The England Funeral can arrange interment at any cemetery of your choice, regardless of the location.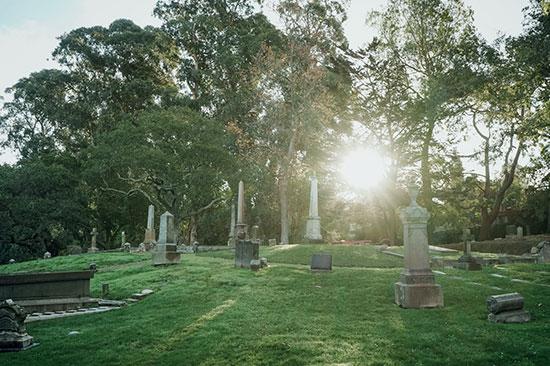 Mount Forest Cemetery
Mount Forest, ON
Holy Cross Cemetery
Mount Forest, ON
Sacred Heart Cemetery
Kenilworth, ON
Cochrane Cemetery
Mount Forest, ON
Greenfield Cemetery
Arthur, ON
Holstein Cemetery
Holstein, ON
Woodland Cemetery
Egremont Township, ON
For details and contact information for specific cemeteries, please contact the funeral home.
Monuments
Below you will find a listing for our local monument company. Visit their website to learn more about their products, pricing and service listings.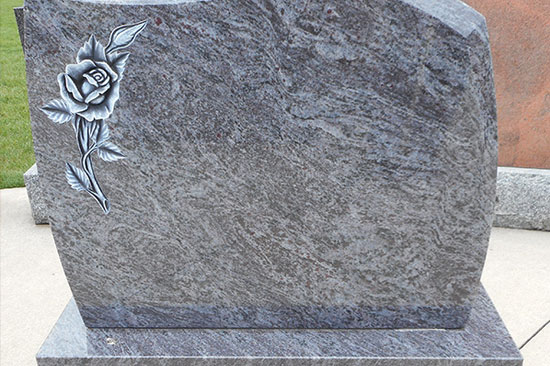 Mount Forest Memorials
RR #1 Mount Forest, ON N0G 2L0
Phone: (519) 323-2237
www.mfmemorials.ca