Helpful Guidance
The following will answer some commonly asked questions. Should you have any further questions, we welcome you to contact the funeral home at any time.

Visitations, Services & Interments

What is a visitation?
A visitation is an event that gives family, friends, neighbours and associates the opportunity to express sympathy to the family of the deceased, and to gather, as a group to acknowledge the life that has ended. It is generally held at a funeral home, a place of worship, or, in some cases, the home of the deceased or a close relative. The body of the deceased person or their cremated remains are often present for the visitation.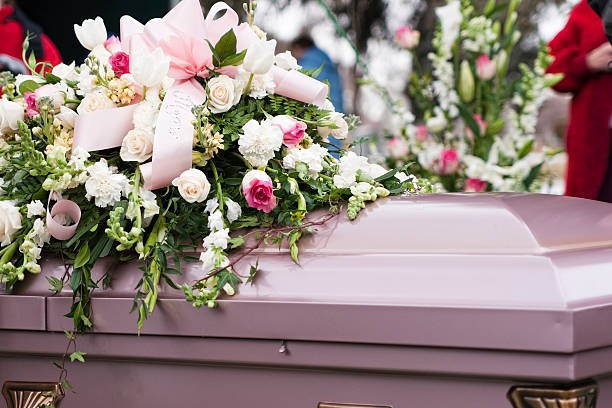 What is a funeral service?
A funeral service, whether traditional or more modern, has two functions: to acknowledge the death and lifetime achievements of a person and to bring grieving family members and friends together in support of one another during a difficult time. The body of a deceased person is typically present for the funeral service. A funeral service can be personalized with photos and mementos on display. Families are encouraged to select meaningful music and participate in the service if they wish. This can include offering a eulogy, reading of poems and scriptures, and more.
What is a memorial service or celebration of life?
In many ways, a memorial service or celebration of life is quite similar to a funeral service. The main difference is that a person's body is typically not present but rather their cremated remains are displayed. The service is personalized with meaningful music, photos, and mementos. Families are encouraged to participate as they are comfortable.
What is a funeral procession?
When the funeral service and the interment are both held within the local area, family and friends will go in a funeral procession to the cemetery for the interment. The procession is formed at the funeral home or place of worship. Family and friends will follow the lead car and funeral coach (hearse). The funeral procession will travel below the posted speed limit for safety and to keep the vehicles together.
If the interment is taking place outside of the local area, there is typically not a funeral procession. Family and friends will travel to the cemetery independently and meet at the cemetery for the interment. This is done for the safety of family and friends but also for other vehicles on the road.
What is an interment (burial)?
An interment (or burial) takes place at a cemetery. This involves interring (or burying) a person's body or cremated remains.
A person's body will be interred in a casket and then often placed in a burial vault.
Cremated remains can be interred in the ground, or in a niche in a columbarium.
What is a private service?
A private service indicates that the service is by invitation only. You will be contacted by the immediate family if they wish for you to attend. You are still welcome to send flowers or make a donation, if you wish.
What does it mean when a service is "livestreamed"?
Livestreaming a service is a wonderful way to include family and friends who are unable to attend the service in person. A link will be provided to view the livestream and the service will start at the scheduled service time.
What is a funeral luncheon?
A funeral luncheon is often hosted immediately following a service (or interment). This is a time for family, friends, neighbours and associates to gather and continue to support each other and share memories. Luncheons may be held in a church hall, Legion, funeral home or private residence and a light meal is served.
What is a pallbearer?
A pallbearer is a person who will carry the casket. Typically, six pallbearers are required to move a casket. The casket may be moved from the funeral home or place of worship to the funeral coach, or from the funeral coach to the grave at the cemetery. Friends, relatives, church members or business associates may be asked to serve as pallbearers.
What is a flower bearer?
A flower bearer is someone who will carry flowers during certain aspects of a service. For example, they may be asked to carry flowers at the end of a service or at a cemetery.
What is a eulogy?
A member of the family, clergy, a close friend, or an associate of the deceased, may give a eulogy. The eulogy is not to be lengthy but should offer praise and commendation and reflect the life of the person who has died.
What should I wear to a funeral or memorial service?
Wearing colorful clothing is no longer inappropriate for relatives and friends. Persons attending a funeral should be dressed in good taste to show dignity and respect for the family and the occasion.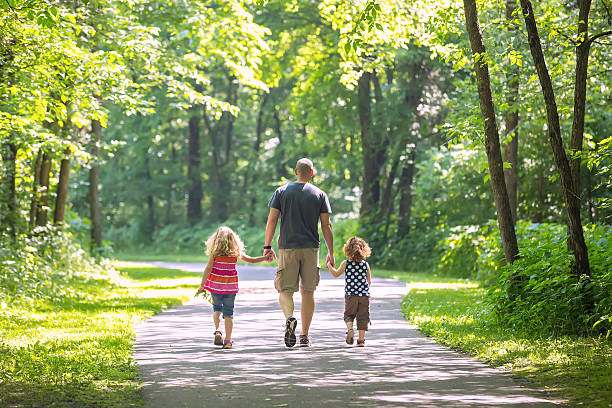 Is it appropriate to bring children to the funeral home?
If children are old enough to love, they are old enough to grieve. At a very early age, children have an awareness of, and a response to death. Children should be given the option to attend visitation, funeral/memorial service, and interment. Your funeral director can advise you on how to assist children at the time of a funeral and can provide you with additional information and literature.

What should I say to a grieving family member?
Do not feel that you need to say too much, a simple:
"I'm sorry."
"My sympathy to you."
"It was good to know John."
"John was a fine person and a friend of mine. He will be missed."
"My sympathy to your mother."
The family member in return may say:
"Thanks for coming."
"John talked about you often."
"I didn't realize so many people cared."
"Come see me when you can."
Encourage the bereaved to express their feelings and thoughts, but do not overwhelm them.
Expressions of Sympathy
Sending Flowers
Sending a floral tribute is a very appropriate way of expressing sympathy to the family of the deceased. Flowers express a feeling of life and beauty and offer much comfort to the family. A floral tribute can either be sent to the funeral home or the residence. If sent to the residence, usually a planter or a small vase of flowers is suggested.

Memorial Donations
A memorial donation, to a specific cause or charity, is most welcome by families. Many families will indicate a favourite charity of the deceased for you to direct your funds to. Some families leave it up to the donor to decide which charity to donate to. If funds are directed to a charitable organization, the organization will provide a tax receipt to the donor. Memorial donations can be made via this website or by contacting the funeral home directly.

Sympathy Cards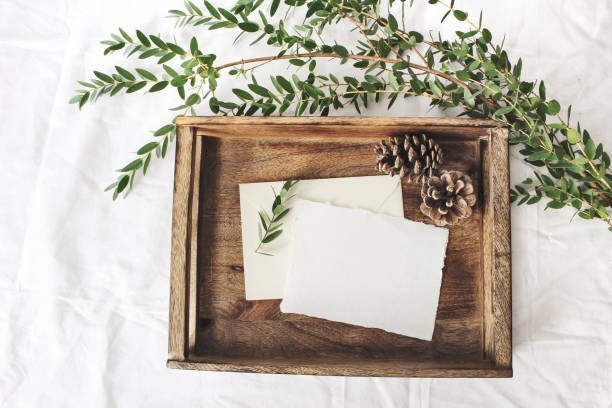 Sending a card of sympathy, even if you are only an acquaintance, is appropriate. It means so much to the family members to know they are in your thoughts. The card should be in good taste and in keeping with your relationship to the family of the deceased.

Telephone Calls
Speaking to a family member gives you an opportunity to offer your condolences and show how much you care. If they wish to discuss their recent loss, do not hesitate to talk to the person about the deceased. Be a good listener. Be sure to keep in contact in the weeks and months after a person has died. The grieving family needs ongoing support of family, neighbours, and friends.

What is a Mass Offering?
This is sometimes also referred to as a Mass card. The cost for a Mass offering is $10.00 and the funds are given to the Catholic church. The church will then conduct a Mass in memory of that person and special prayers will be offered. Mass offerings can be arranged through the funeral home or directly with the Catholic Church.