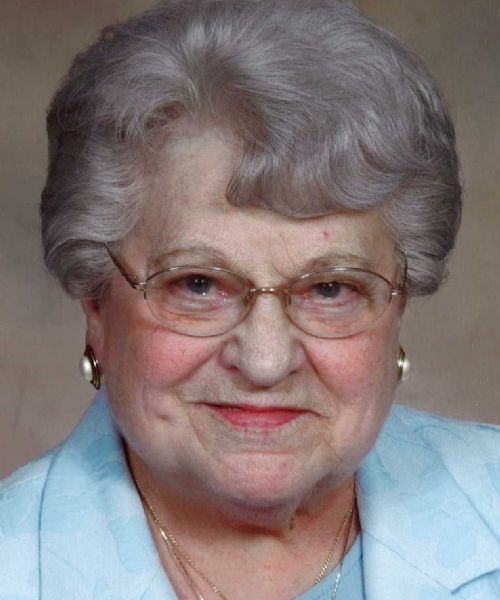 Lyla McIntosh
March 5, 2011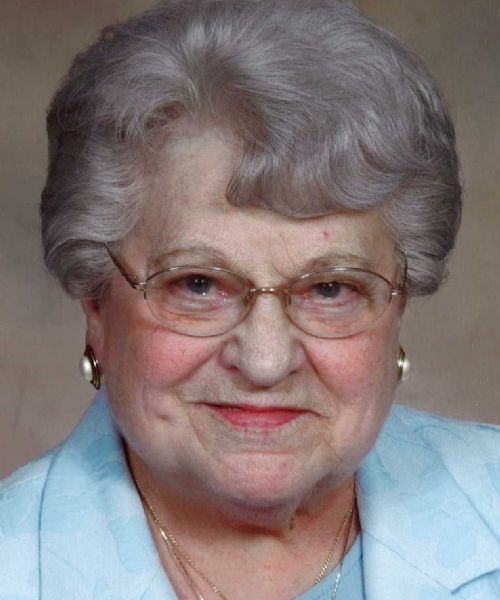 McIntosh, Lyla; at Saugeen Valley Nursing Centre, Mount Forest on Saturday March 5, 2011. Lyla Aberta (Smith) McIntosh of Mount Forest in her 89th year. Beloved wife of the late Leonard McIntosh. Dear sister-in-law of Lenore Howell of Coldwater. Lyla will be sadly missed by her nieces, nephews, great nieces and great nephews. Predeceased by sisters Ruth Henderson, Charlotte Drewery and Helen McPhee by brother Burrows Smith. Friends may call at the England Funeral Home, Mount Forest on Wednesday from 2:00 to 4:00 & 7:00 to 9:00p.m. The funeral service will be held in the funeral home chapel on Thursday March 10th at 11:00a.m. Spring interment at Mount Forest Cemetery. Memorial donations to Louise Marshall Hospital Foundation or to the Mount Forest United Church would be appreciated by the family. On line condolences may be made at www.englandfuneralhome.com
Condolences
I am so sorry to hear about Lyla. She was a wonderful lady married to my cousin. I live in Sarnia so dont hear too much from back home. On top of this I dont travel far as I have a back injury.
— Marjorie Peters nee McIntosh, May 6, 2013
I was sorry to hear of Lyla's passing. She was a gem! I will miss presence, her soft words and smile. Anne
— Anne, March 8, 2011
My deepest sympathy to Lenore and family as well as the Smith families in the loss of such a beautiful, honest loving lady. I am sorry I wont be able to make it from Sarnia but will be thinking of all of you. She was a beautiful person who will be with Leonard now. A couple that no one should forget for their kindness to one another and their relatives and friends.
— Marge Peters nee McIntosh-cousin, March 6, 2011