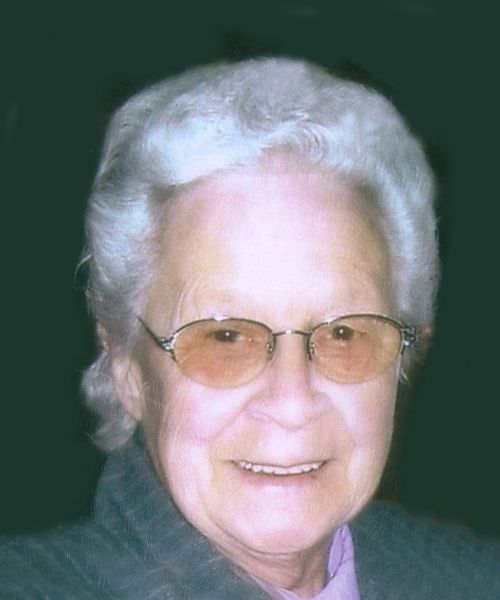 Sheila Marie Seifried (nee Kirschner)
October 30, 2020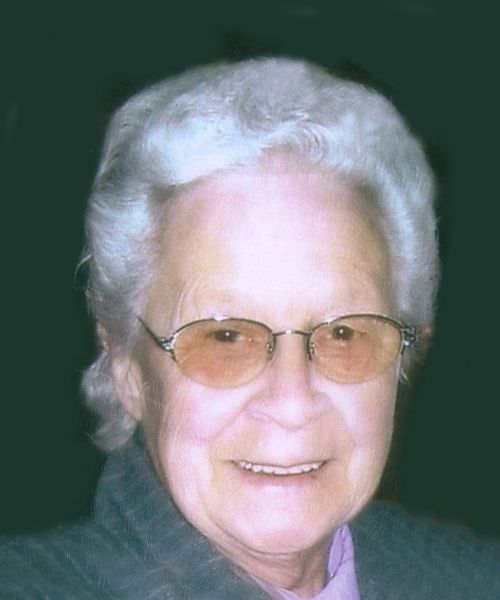 SEIFRIED, Sheila Marie (nee Kirschner) – Of Mount Forest, passed away peacefully at the Louise Marshall Hospital on Friday, October 30th, 2020 in her 85th year. Beloved wife of the late Jim Seifried.  Loving mother of Jim Seifried (Karen Switzer) of Mount Forest, Dave Seifried (Carol Hartt) of Mount Forest, Jerry (Annette) Seifried of Kapuskasing, Brian (Susan) Seifried of Mount Forest, and Ken (Doriann) Seifried of Mount Forest.  Dear grandmother of Michael (Shannon), Michelle (Shawn), Annamarie (Sandy), Matthew, Brandon and Cassidy.  Loving great-grandmother of Daniel, Jeremy, Collin, William and Ivy.  Predeceased by her parents Matthew and Lillian Kirschner and brother Ron Kirschner.  Sheila loved her family, gardening and her brothers and sisters at the Kingdom Hall.  Cremation has taken place and a memorial service will be held at a later date.  In lieu of flowers, those wishing to make a donation in memory of Sheila are asked to consider the Heart and Stroke Foundation.  Arrangements entrusted to the England Funeral Home, Mount Forest.
Condolences
To the Seifried Family I'm so sorry to hear about the passing of your Mother. My thoughts and prayers are with you at this time
— Linda Waldow, November 11, 2020
Our hearts go out to Sheila's Family . May she rest in peace.
— Linda McLean, November 5, 2020
A message of sympathy, comfort and caring to help you through this difficult time, thoughts and prayers go out to the family, take comfort in your memories IHave good memories of your Mom take ❤ care
— Mariette Frijters, November 2, 2020
Sending our sincere condolences to the Seifried family. We were so sorry to hear of the passing of your Mom.
— Corinne & David Teschke, November 2, 2020
Our heartfelt condolences to Sheila's family. She will be greatly missed by all who knew her. We will continue to look forward to seeing her again in the resurrection. Until we meet again, Irene Loughlean and Jane Mason
— Jane and Irene, November 1, 2020
So sorry to hear of your Family's loss. Hugs and prayers sent virtually. Take it one day at a time....
— Ken & Debbie Reid, November 1, 2020
To the Seifried family we are sorry to hear of the passing of your mother . Our thoughts are with you at this difficult time . Wendy & Carl Abbott
— Wendy & Carl Abbott, October 31, 2020
Our condolences to Sheila's family. She will certainly be missed. We look forward to seeing her in the resurrection as John 5:28, 29 promises. Mel and Carol Williamson
— Mel and Carol, October 31, 2020