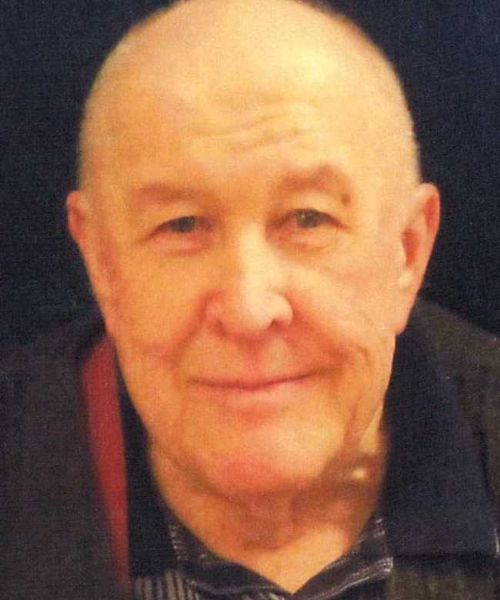 Kenneth Kingston
July 16, 2013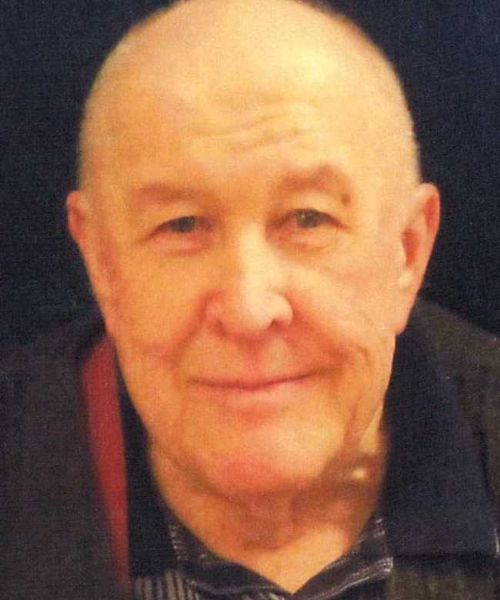 Kingston, Kenneth; at Louise Marshall Hospital, Mount Forest on Tuesday July 16, 2013. Kenneth Eldon Kingston of Mount Forest in his 78th year. Loved brother of Dorothy Ruston of Florida, Elizabeth Desauliniers & husband Dennis, Marilyn McGerrigle & husband Jim and Jeannie Breau all of Miramichi, New Brunswick. Also survived by his many nieces, nephews and their families. Beloved friend of Ruthie Bogle and Jan & Rob McDougall-Lamont and family who were truly blessed to have a special friend like Kenny in their lives. Predeceased by his parents Fraser & Mona Kingston, brother Gordon Kingston & wife Patricia and sisters Mona MacInnes & husband Berton, Grace Mazerole & husband Camila. Cremation has taken place. Private funeral arrangements have been entrusted to the England Funeral Home, Mount Forest. Memorial donations to the Louise Marshall Hospital would be appreciated by the family. On line condolences may be made at www.englandfuneralhome.com
Condolences
My heart is heavy with the news of my brother's passing. I will miss our evening telephone chats, with discussions regarding the family, their where abouts , happenings and occurrences of all of us sisters and their families. On behalf of the family I would like to express our sincere, heartfelt thanks to his adopted family in Mount Forest, Jan and Rob Lamont and family and Ruth Bogal, and Sandy for all their kindness, support and friendship given to Kenny throughout the years. He spoke of you fondly many, many times. Many thanks and appreciation also to the staff and friends at the Saugeen Nrsg Center for Kenny's wonderful care. He was truly blessed to have such a kind and caring extended family. Jeanne.
— Jeanne Kingston Breau, July 24, 2013
Uncle Ken, Lots of great memories and fun.We will all miss you.
— Gord, July 22, 2013
Too Ken's family, I will miss his smile when I come to visit at the home. I have know him since he used to work at Westinghouse when I first moved to town. My thoughts and prayers are with you.
— Joyce, July 22, 2013
A sad day indeed. I'll have a thick steak in your honour Uncle Kenny,
— Darren, July 22, 2013
Kenny was a special brother and Uncle. We both have such wonderful memories of times shared...Christmases spent together and summer fun at the cottage,childhood memories for Mom and so many more. We will miss you.
— Dorothy and Jill Ruston, July 21, 2013
Dear Kenny's Family... May you feel the Lord's loving arms around you at this sad time. Rest In Peace Kenny...will miss our 'coming' and 'going' kisses.
— Sheryl Elliston (Volunteer at Saugeen Valley Nursing Ctre), July 21, 2013
Uncle Kenny, as I think back on my childhood and remember those moments of laughter and fun, you seemed to be involved so often. We so looked forward to your visits. You're headed home now to rest alongside the river where you were born and raised. It brings some comfort to our hearts knowing that you are now where you always wanted to be - home on the Maramichi.
— Dwayne, July 20, 2013
I wish to convey my sincere sympathy to the family and friends of Ken. My thoughts and prayers are with you at this time.
— Elizabeth Coutts, July 22, 2013