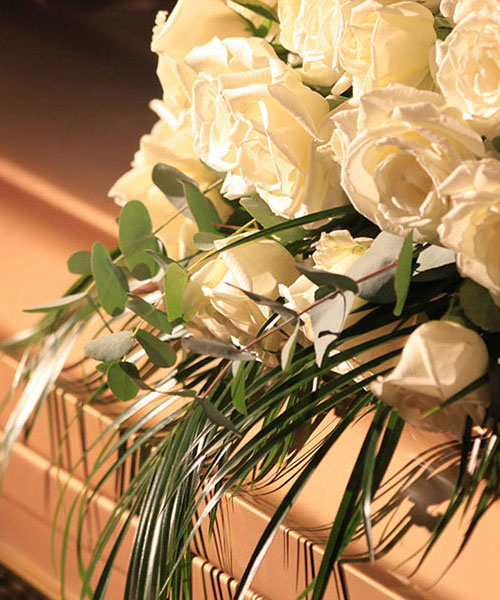 Margaret Illingworth
December 3, 2012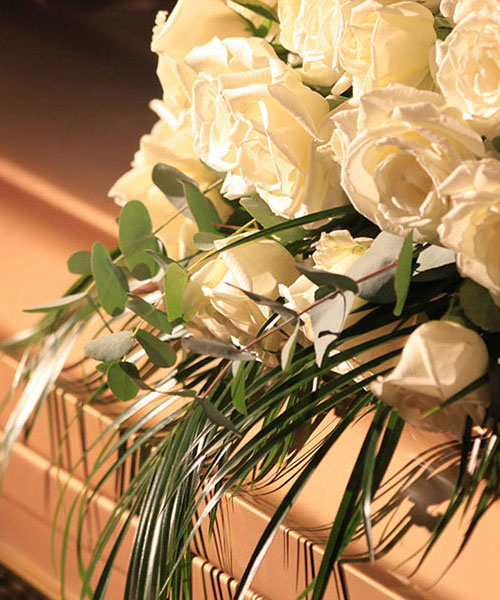 Illingworth, Margaret; passed away at Louise Marshall Hospital on December 3, 2012 in her 89th year with her family by her side. Predeceased by husband Frederick and son Tom. Survived by her children Robert (Kelly), Peter (Barbara) and Patricia Jolie (Paul), grandchildren Rhonda, Ronald, Ursula, John, Michael, Sarah, Erin and great grandchildren Julia, Mark, Christopher and Lucas. Many thanks to the caregivers at Louise Marshall Hospital and HLO. Private funeral arrangements have been entrusted to the England Funeral Home, Mount Forest. Memorial donations to the Louise Marshall Hospital Foundation would be appreciated by the family. On-line condolences may be made at www.englandfuneralhome.com
Condolences
Please accept our condolences on the death of your mother.When our parents leave us, it is like turning a page in the family book.Sincerely Bob & Mary McIntee
— Bob & Mary McIntee, December 7, 2012
I was very sad to hear of Margarets passing. I'm glad I had the privilage to have know her for the last three years. She was a wonderful lady, with a loving heart. I always love to hear her say everything is at sixes and sevens. I'm so glad I had the opportunity to know her and feel blessed that I shared the last years of her wonderful life with her.My condolences to her family and friends.
— Lory Boelke, December 7, 2012
I was sad to hear that dear Marg passed away.How well I remember her great humour,generous nature, and open heart.Marg did it all-raised four kids,worked full time, cared for Grundy,taught ceramics, and still managed to to present her family with meals."I am a woman"could have been written for her.She could talk to anyone about anything,making them feel intelligent.She was a gift.I know you will miss her terribly.
— Lana, December 6, 2012
My condolences to your families on the loss of your mother, grandmother and great grandmother. May the memories and support of family and friends be a comfort of a life well lived and a lady well loved. Regards Linda Dewar
— linda Dewar, December 5, 2012
I was sad to hear of Margaret's passing. I only met her once, but she definitely made an impression - a smart, funny lady who took us for a tour around town in her giant car and was kind to a shy girl. I always appreciated the cards and cheque on my birthday - such a nice treat. I will miss her. My thoughts are with you. Nancy
— Nancy Stacey, December 5, 2012