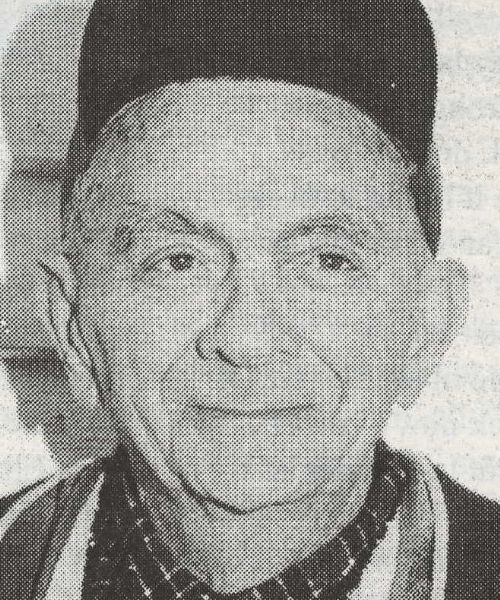 Elwyn Hockridge
January 25, 2011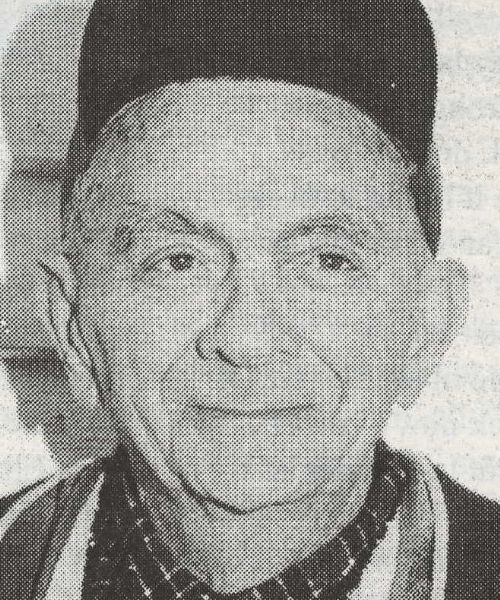 Hockridge, Elwyn; at Louise Marshall Hospital, Mount Forest on Tuesday January 25, 2011. Elwyn George Hockridge of Mount Forest in his 94th year. Beloved son of the late John & Robena Hockridge and predeceased by his brother Lloyd Hockridge and sister Hilda Corley. Elwyn was a lifelong fur trapper in Wellington & Grey Counties and will be missed by his friends and neighbours. Friends may call at the England Funeral Home, Mount Forest on Thursday January 27th from 10:00a.m. until time of the funeral service at 11:00a.m. Spring interment at Woodland Cemetery. Memorial donations to the charity of one 's choice would be appreciated. On line condolences may be made at www.englandfuneralhome.com
Condolences
It was my excitement coinmg across your site recently. I arrived here today hoping to find out new things. I was not let down. Your ideas in new techniques on this subject were informative and a fantastic help to us. Thank you for having time to write out these things as well as sharing your ideas.
— Raven, July 27, 2012
sorry for taking so long he was a great guy and a good friend to me and my family i loved to hear the storys of long ago it was like i was there and for part of my life i was he will be greatly missed by us ,,, the world will be a less happy place without him
— john and edward kerr, January 28, 2011
He was a good uncle, always a sit down with a old story and a laugh. Lived life the way he wanted , never wanted much, and didn't want the stuff we take for granted. He loved and missed the old farm, and trapping in the bush years ago. Interesting man and will be missed.
— Shawn Gallagher, January 26, 2011
I just now wanted to let you know how much we aptaecirpe every thing you've shared to help improve the lives of an individual in this subject matter. Through your articles, we have gone out of just a newcomer to a skilled in the area. It can be truly a homage to your initiatives. Thanks
— Hauwa, July 29, 2012