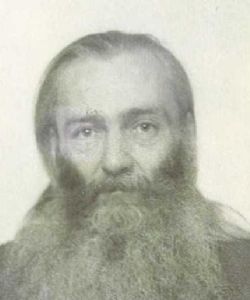 Kenneth Fisher
March 21, 2013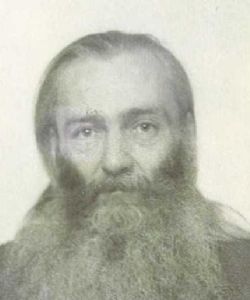 Fisher, Kenneth; at Louise Marshall Hospital, Mount Forest on Thursday March 21, 2013. Kenneth William John Fisher of Mount Forest in his 59th year. Kenneth will be sadly missed by his dear friends Laura Blumanthal and husband Denny of Limehouse, Jamie Johnson and her family of Mount Forest and Norm Cooper and wife Marlene of Mount Forest. Kenneth will also be missed by all who knew him. Cremation has taken place. Private funeral arrangements have been entrusted to the England Funeral Home, Mount Forest. Memorial donations to a charity of one 's choice would be appreciated by the family. On line condolences may be made at www.englandfuneralhome.com.
Condolences
I finally found you but too it's too late. I searched for years . Why did my search have to end here? For so many years I've missed you.....wondered what had become of you. Today is your birthday..... I always remembered. I love you. Your sister, Debbie
— Debbie, August 21, 2013
May Kenneth Fisher RIP, "...Leveraging he has made pretty in its time. Even time indefinite he has put in their heart... I have come to know that there is nothing better for them than to rejoice and to do good during one's life; and also that every man should eat and indeed drink and see good for all his hard work. It is the gift of God."Ecclesiastes 3:10-13" The hour is coming in which all those in the memorial tombs will hear his voice and come out, ... to a resurrection of life." John 5:28,29.
— Neighbor, March 28, 2013