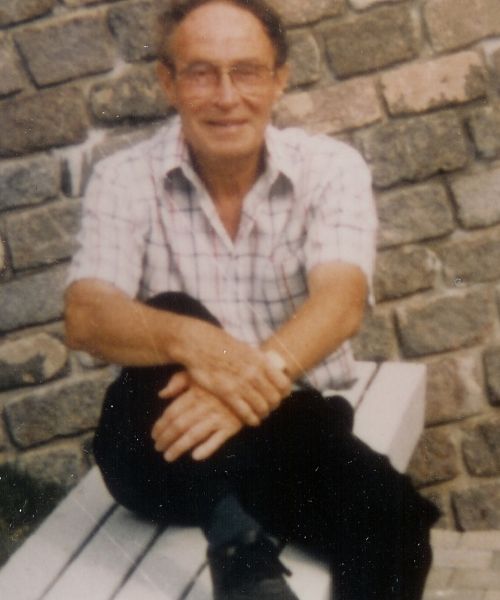 William Edwards
March 24, 2010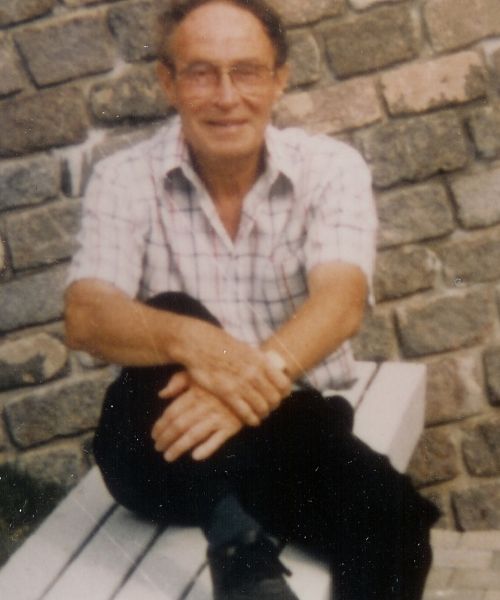 William J. Edwards Dies in 82nd Year

William John (Bill) Edwards, formerly of Normanby Township, and in later years from Toronto, passed away on March 24th, 2010 at Trillium Hospital in Mississauga, Ontario. He leaves to mourn his beloved wife Margaret (nee Pigden) of Toronto and their three children, Cheryl Edwards of Toronto (husband Eric Steen), Craig Edwards of Vancouver (spouse Susan Kurbis), and Donald Edwards of Orillia (wife Margaruete Edwards). Surviving are his three grandchildren Erin and Justin Steen and Brion Kurbis-Edwards, and two step grandchildren Jessica and Rebecca Fournier. Also surviving him are his two sisters Florence Alexander of Owen Sound and Virginia Webber of Mount Forest.

Bill attended Gleneden Public School (S.S. No. 3, Normanby) and Mount Forest High School. Upon graduation he taught school in S.S. No. 8, West Luther Township, S.S. No. 14 and U.S.S. No. 9, Normanby Township, Mount Forest Public School, Fergus Public School, and Kipling Collegiate Institute in Toronto. During his teaching career he excelled in several sports, played on several teams, and coached many teams of students. But his greatest contribution to education was through the creative approach to learning that he engendered in his students. For this he was recognised by the Ontario Department of Education when they approached him to teach in teacher training in Toronto. Consequently he taught for several years for the Ontario College of Education and for the Ontario Department of Education. Some of his books and manuals are still being used in teacher training today.

Mount Forest celebrated its centennial in 1979, and Bill Edwards wrote the history book for the event, 'Mount Forest, The Way We Were'. Always interested in the history of the Mount Forest area, he was responsible for encouraging the citizens of his home township, in 1989, to write their history book, Normanby Reflections. He also made major contributions to the content of the book on Normanby. He has also written his family's history, The Lindsays of Mono.

A memorial service open to all family and friends will be held in the Hendrick Funeral Home, 294 Main Street South, Mount Forest, at 11:00 am on Saturday April 10, 2010, followed by refreshments at 12:00 at the Mount Forest United Church, 175 Queen St East, Mount Forest. Cremated remains are to be interred the same day in the family plot in Cochrane Cemetery, north of Mount Forest. Donations in his memory may be made to the Alzheimer Society of Canada.