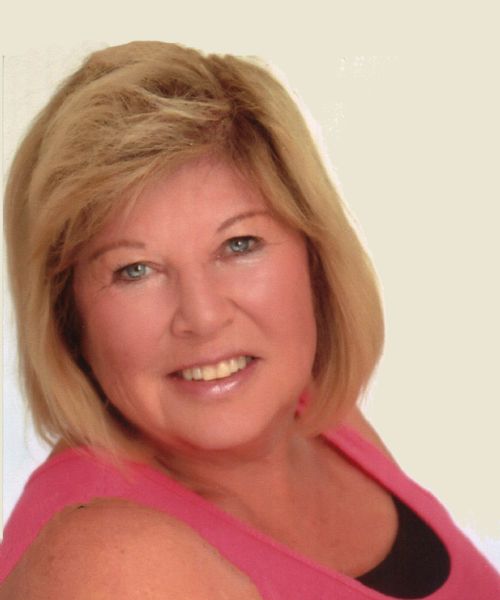 Pretoria Anne Tregunna
June 29, 2020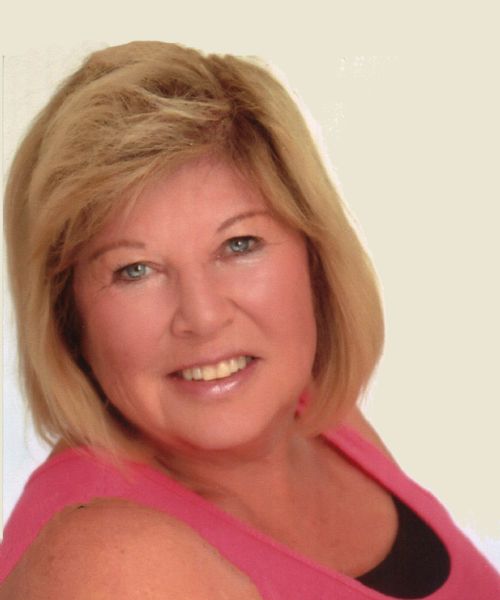 Pretoria Anne Tregunna (nee England), of RR#2 Mount Forest, passed away at her home on Monday, June 29
th
, 2020 in her 78th year.  Beloved wife of the late John Tregunna.  Loving mother of Gary McComb and his wife Patricia of Florida, Linda and her husband Brian Hunter of Holstein, and Susan and her husband Rick Bossie of Holstein.  Stepmother of Peter Tregunna and his wife Giselle, Susan and her husband John Curtis, Shirley Skelding, Howard Tregunna and his wife Joanne, and Tom Tregunna.  Fondly remembered by her 21 grandchildren, 21 great-grandchildren, and 2 great-great-grandchildren.  Dear sister of Jim England, Carol and her husband Brian Weadick, Gord England and his wife Lu, Wayne England and his wife Joanne, Lorna and her husband Ed Gooyers, and Marilyn England and her husband Ernie Acuno.   Predeceased by her brother Ross England.  Cremation has taken place.  A private family service will be held.  Friends and extended family are welcome to view the service via live stream on Saturday, July 4
th
 at 11:30 a.m. by visiting the England Funeral Home Facebook page (
https://www.facebook.com/England-Funeral-Home-1863283503935858
). Interment of cremated remains at Woodland Cemetery.  As an expression of sympathy, memorial donations to Louise Marshall Hospital Foundation or the charity of your choice would be appreciated by the family.  Arrangements entrusted to the England Funeral Home, Mount Forest.
Condolences
Please accept my sincere condolences with the passing of Anne. She was such a beautiful lady inside and out.
— Linda Ross, July 6, 2020
My deepest sympathies to all of you! In life Anne was a gracious woman who helped when ever she could, she will be missed by you all!
— Ruth Ann Burke, July 4, 2020
So sad to hear of Anne's passing. She was such a lovely lady. Our deepest sympathies
— John and Julie Benns, July 1, 2020
We are truly sorry for your loss! Anne was an amazing person! Please accept our condolences and may our prayers help comfort her family and friends in this time of sorrow. Jules and Angie Gilbert
— Jules & Angie Gilbert, July 1, 2020
To Lorna, Marilyn, Jim, Carol, Gord, Wayne The Importance of a Sister By Shiva Sharma A sister is someone who loves you from the heart, No matter how much you argue you cannot be drawn apart. She is a joy that cannot be taken away, Once she enters your life, she is there to stay. A friend who helps you through difficult times, Her comforting words are worth much more than dimes. A partner who fills your life with laughs and smile, These memories last for miles and miles. When she is by your side, the world is filled with life, When she is not around, your days are full of strife. A sister is a blessing, who fills your heart with love, She flies with you in life with the beauty of a dove. A companion to whom you can express your feelings, She doesn't let you get bored at family dealings. Whether you are having your ups or downs, She always helps you with a smile and never frowns. With a sister you cannot have a grudge, She is as sweet as chocolate and as smooth as fudge. Having a sister is not just a trend, It is knowing you can always turn to her, your best friend. We send our deepest condolences to all of Anne's family. Our hearts were filled with sorrow hearing she had passed. She was an angel in life, and will never be forgotten. Please know our thoughts and prayers are with you all, and we wish you comfort in your memories. Love John & Cora Mooney
— Cora & John Mooney, June 30, 2020
My deepest sympathies to all. I'm really sorry that we cannot be there in person to mourn Anne's passing with you. Hugs to all.
— Barb & Dave Ritchie, June 30, 2020
Anne may be gone, but she will never be forgotten. I truly amazing woman. Our most heartfelt sympathies, to all her family.
— Terry and Lorne Ellison, June 30, 2020
Linda and Brian and family.So sorry to hear about Anne's passing.She was a lovely person.She is in our prayers!
— Mitch Marchant, June 30, 2020
Linda and Brian, As you remember the love, as you mourn the loss, may you also celebrate the life. You have my sincere condolences on the death of your mother. Donna Clark
— Donna Clark, June 30, 2020
Our deepest sympathy to all families of Anne. She was a great lady and will be missed by all. Thinking of you in your time of sorrow
— Karen Switzer and Jim Seifried, June 30, 2020
Sympathy to Anne's family. Always a smile when I would meet her on the street. Rest in peace.
— Ruth Truax, June 29, 2020