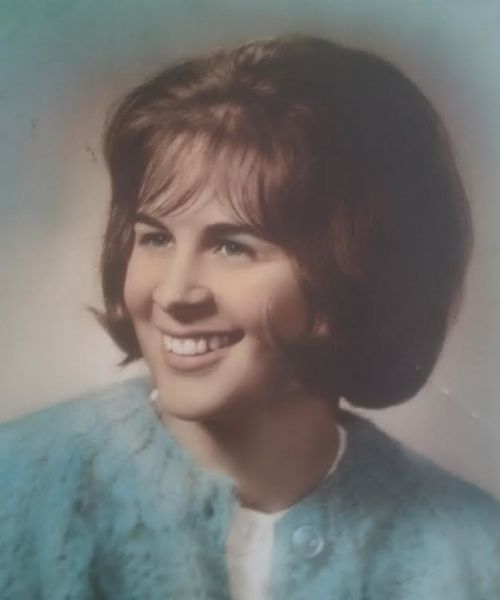 Betty Beale
July 20, 2015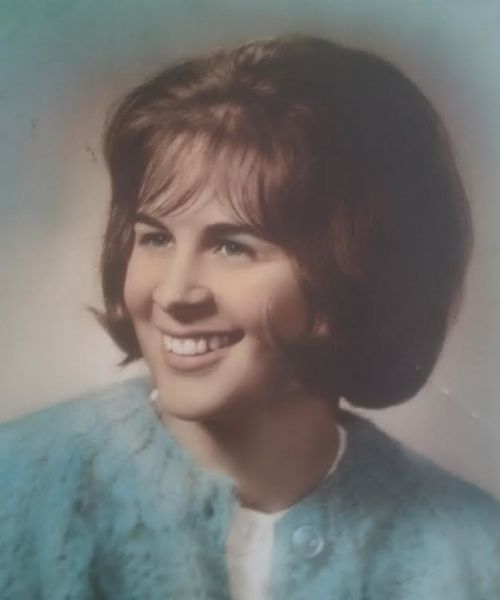 Beale, Betty; with her family by her side at Saugeen Valley Nursing Centre, Mount Forest on Monday July 20th, 2015. Betty Ann (Brown) Beale of Mount Forest in her 73rd year. Beloved wife of the late Frank Beale. Loved mother of Shawn Beale and wife Roxanne of Damascus, Robyn Beale and Danny Chalmers of Mount Forest and Ryan Beale and wife Jessica of Elora. Loving grandmother of Brady, Bryanna and Chase Carmount. Predeceased by her parents Lorial Brown and Phyllis Ten Eyck and by brother Dennis Brown. Cremation has taken place. Friends may call at the England Funeral Home, Mount Forest on Saturday July 25th from 10:00a.m. until time of the Celebration of Life at 11:00a.m. Memorial donations to the Alzheimer 's Society or to Cancer Patient Services would be appreciated by the family. On line condolences may be made at www.englandfuneralhome.com
Condolences
My deepest sympathy for the loss of your mom. Although I do not know you I knew your mom. She was my husbands first girlfriend ( Peter Blinn) when they were teens. I met your mom a few times and never laughed so much in my life. She had such a good sense of humour. She loved to tell stories about her days in Stanbridge East. My husband died ten years ago. I would like to think that they are both up there telling stories and laughing.
— Sandra Fortier Blinn, August 6, 2015
Sending you all my deepest sympathies on the loss of your Mom. Aunt Betty was a wonderful person and even though I have not seen any of you in such a long time I have very happy memories of pot luck supper's at Auntie Dorothy's house in Rawdon the last time we were together. Sincerely, Your cousin Debbie and family
— Debbie, August 5, 2015
So sorry for your loss.
— Donna and David Kidd, August 4, 2015
My sympathy to Betty's family. She was a lovely woman.
— Joan Arthur, July 25, 2015
To the Beale Family: Betty was a wonderful lady. I met her 36 years ago at the TD Bank when she worked with my brother John Strangway. She always had a smile and a kind word for everyone. John and Janie's daughter was born on Sept.29 1979. Betty was so excited that she was born on her birthday. Your memories are very special. Our thought are with you at this time. Betty is at peace. From the heart, Doug and Diane McLellan
— Diane McLellan, July 22, 2015
Robyn: Sorry to hear that your mom has passed away. I'm sure you feel it is for the best, and she is in a better place. However, it is still very difficult to lose our mother. You will have many good memories from the past to sustain you.
— Pauline & Verne Mills, July 21, 2015