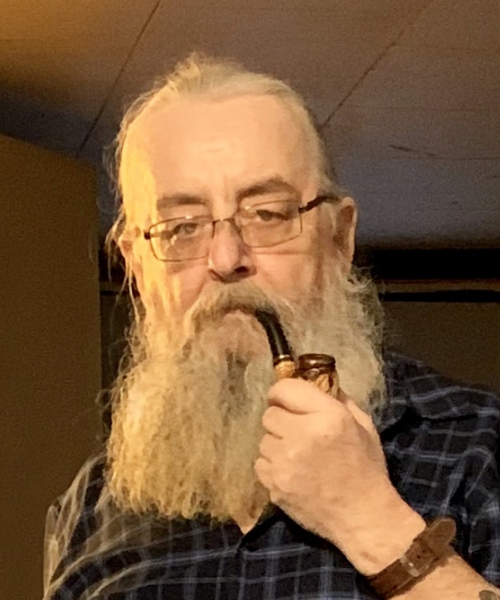 Harold "Marty" Morrissey
February 28, 2022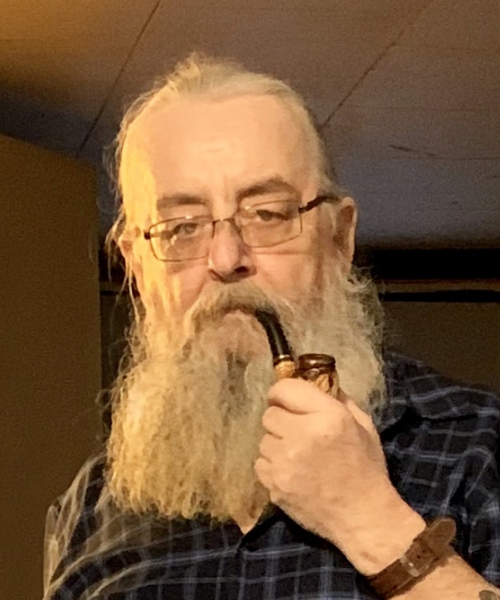 MORRISSEY, Harold Martin "Marty" – Passed away unexpectedly at his residence on Monday, February 28, 2022 in his 68th year. Cherished husband of Sharee Morrissey. Beloved father of James Earle Martin Morrissey (Shannon Morrissey), Stephanie Nicole Marie Morrissey (Chris Ralph), and Sabrina Elizabeth Nadine "Betty" Morrissey-Burkholder (Ernie Burkholder). Loving grandfather of Damien, Rogan, Mason, Owen, Lilyann and Tristan. Marty is survived by seven siblings. Predeceased by his brother Christopher Morrissey, parents Michael and Anita Morrissey, and parents-in-law Robert and Ruth Hall. Marty was a loving, caring man who treasured his family.
A private celebration of life will be held at the England Funeral Home. Those wishing to make a donation in memory of Marty are asked to consider the Heart & Stroke Foundation.
Condolences
Bino and I were shocked to hear the news that Marty had passed away suddenly on Feb 28, 2022.

Our deepest sympathy and condolences to the entire family.
He was a very good neighbour to us and will be missed.
Rest In Peace Marty.

— Bino and Elizabeth, April 13, 2022
No words can portray the sadness we feel at the news of the loss you all feel at this time, our thoughts are with you all. Jeremy, Naomi, Maybelle & Harrison
— Jeremy & Naomi Ralph, March 3, 2022
Condolences to all the Morrissey family. We never met Marty in person but will be forever grateful for the kindness shown by Marty to our son Chris welcoming him into his family when he moved to Canada to be with his lovely Stephanie . Gone far too soon. Sending our love to Steph and Chris especially. Bev and Gordon Ralph and family. Launceston ,Tasmania , Australia
— Beverley Ralph, March 3, 2022
I'm very sorry to hear this tragic news. Please accept my heartfelt sympathies.
— Srini Rao, March 3, 2022
Very sorry to learn of this. Deepest sympathies to Chris, Stephanie, and the entire Morrissey family.
— Jim Miorelli, March 3, 2022
My deepest and most sincere condolences to the family during a difficult time. Love and support to the family.
From the Wettlaufer's
— Joe Wettlaufer, March 3, 2022
So sorry to hear this. He was a good neighbour. I will miss seeing him booting aound on his scooter or sitting on his porch with Diesel in the summer.
— Barb Leigh, March 2, 2022
To the Morrissey family;
I am very sad to hear of the loss of your husband and father. My thoughts and prayers are with you all.
Donna McFarlane





















— Donna McFarlane, March 2, 2022