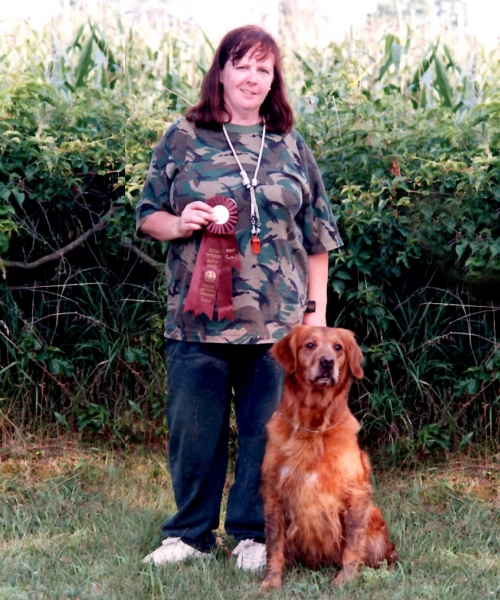 Yvonne Annette Mangan
August 30, 2022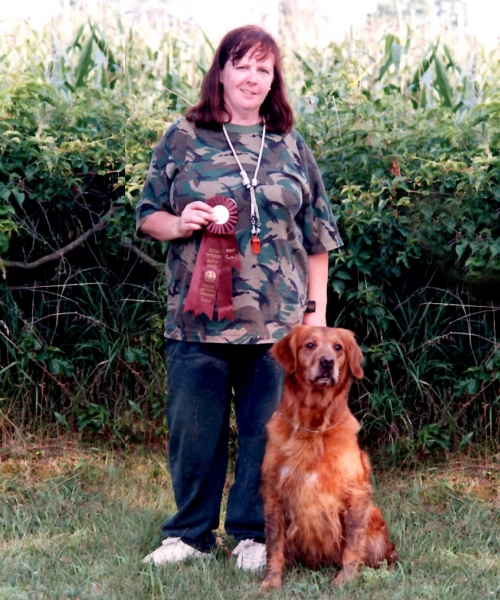 MANGAN, Yvonne Annette – Passed away at Strathcona Long Term Care on Tuesday, August 30, 2022 in her 75th year. Beloved wife of Sean Mangan for 54 years. Loving mother of Sean Mangan Jr. and Alex Patterson (Isaac DeRoche), and mother-in-law of Diane Mangan. Dear grandmother of Jessica and Michael. Sister of Robin Brown and Thomas Brown, and sister-in-law Maura Lawless (late Noel). Lovingly remembered by her cousin Jacintha Ward; friend of 31 years, Jill Richardson; along with extended family in England and Ireland.
Yvonne had a passion for all animals, particularly dogs and horses. She was a Canadian Kennel Club Judge for 32 years. She spent her working years in various roles in insurance, retiring as Vice President. Her passions included short story writing, showing and competing with her miniature horses, and travelling with "Jazz" (miniature horse) to visit seniors at long term care homes.
Visitation will be held at the England Funeral Home, 294 Main Street South, Mount Forest, on Saturday, September 3, 2022 from 11:00 a.m. -12:45 p.m. where the funeral service will follow at 1:00 p.m. Cremation with interment at Holy Cross Cemetery. Due to the ongoing construction on Hwy. 89 in Mount Forest, visit www.englandfuneralhome.com for instructions on how to enter the funeral home parking lot. The family would appreciate if you would wear a mask. To view the service livestream, please visit the funeral home website and click on the link below Yvonne's obituary. Those wishing to make a donation in memory of Yvonne are asked to consider the United Way, Golden Rescue or the Alzheimer Society of Canada.
Funeral Service for Yvonne Mangan
Condolences
My Sincere Sympathy on the death of Yvonne Mangan. Although, I didn't know her personally, I was present as a Volunteer when when she brought her miniature horse to the Nursing Home and saw how much she brighten the residents time. Hang on to your happy memories and May She Rest In Peace. Sincerely, Mary McIntee, Mount Forest.
— Mary McIntee, September 26, 2022
my big sister is gone but her memories live on.your baby brother robin.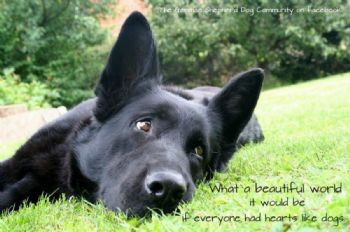 — robin brown, September 3, 2022
Sincerest condolences to Sean, Alex, Isaac, Sean & grandchildren. Although we didn't know Yvonne well, we had the amazing opportunity to see her at work with our dog Brian. He went to her as a puppy and came home a month later as a young gentleman-dog. Aside from that however, we owe Yvonne and Sean a debt of gratitude for sharing their daughter Alex with us for the past 17 years. Knowing Alex as we do, and hearing how fondly she and Isaac speak of Yvonne and Sean, we're certain Yvonne was pretty amazing. Thinking of you all on this day and the days ahead. Kim & Jim Popovich.
— Kim & Jim Popovich, September 3, 2022
That's a beautiful picture of Yvonne with one of her dogs. I've met customers on my last job who knew of Yvonne and her retrievers and all of the people I spoke with held her in the highest regard for her accomplishments and training abilities, she was definitely a force. Her name, when spoke, was always met with a smile. Be you at ease now, Yvonne, and thanks for all the memories. You certainly were a shining spot of my youth.
— Brendan Lawless, September 2, 2022