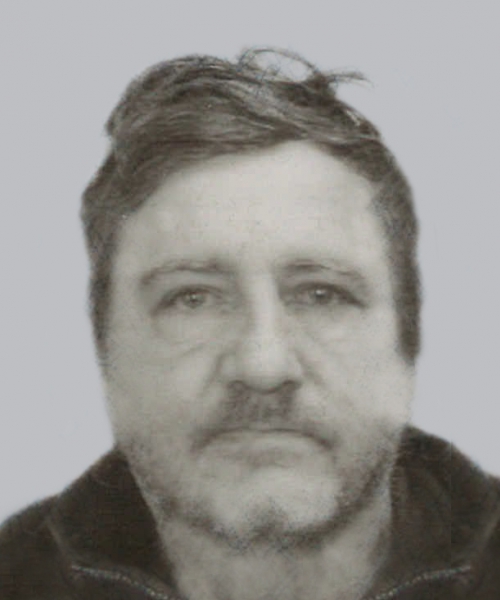 Howard Jeffrey Carter
January 3, 2023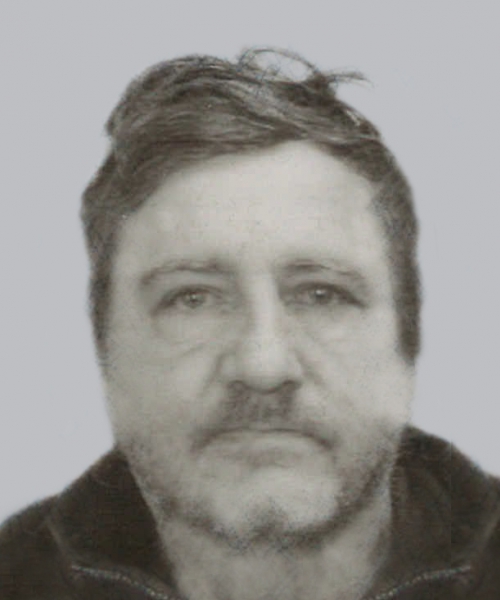 CARTER, Howard Jeffrey – Passed away at St. Joseph Health Care, Guelph on Tuesday, January 3, 2023 at the age of 64 years. Predeceased by his parents John & Betty Carter, brother Bob, and brother-in-law Ken. He is survived by his sister Linda. A private funeral service will be held at a later date. Those wishing to make a donation in memory of Howard are asked to consider Cancer Patient Services, Mount Forest. Arrangements entrusted to the England Funeral Home.
Condolences
Please accept our condolences on your loss. Big hugs.
— Debbie & Ken Reid, January 8, 2023
Sorry for your loss Linda, our thoughts and prayers are with you as you go through this difficult time
— Karen Switzer and Jim Seifried, January 7, 2023
My condolences go out to Jeff's family.
— Julie Plester, January 6, 2023
Our deepest sympathy to Jeff's family
— Brian Plume, January 6, 2023
Linda, our sincere sympathy, thinking of you during this difficult time.
— Joe & Katheryn Meyer, January 6, 2023
Linda, my heartfelt thoughts are with you from the loss of your brother Jeff, as I and my family knew him by that name. 🙏
— Patti Young, January 5, 2023
My sincere sympathy Linda.
— Brenda Harris, January 5, 2023
Condolences to you Jeff and your family. You were a good friend and I will miss you. You lived in the same building as I did.
Rest In Peace
— Mary Latta, January 5, 2023
Our Sincere Sympathy Linda and Family. May his soul rest in peace. Bob and Mary McIntee
— Bob & Mary McIntee, January 5, 2023
REST IN PEACE. AND MAY GOD BE WITH YOUR FAMILY.
— Louella Lovell, January 5, 2023
Deepest sympathy Linda. Hugs my friend.
— Ruth Truax, January 5, 2023