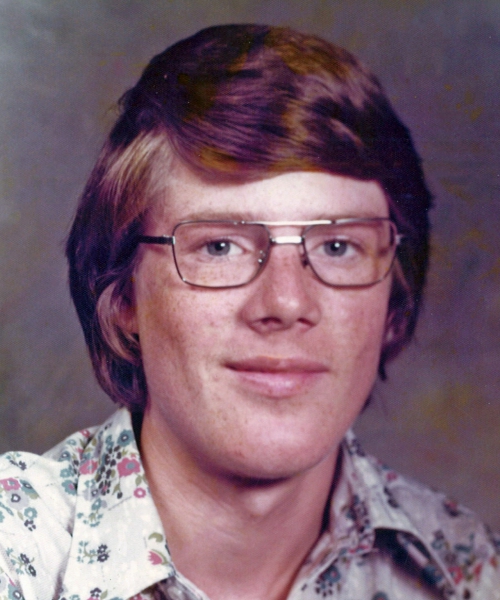 Stephen Murphy
September 26, 2023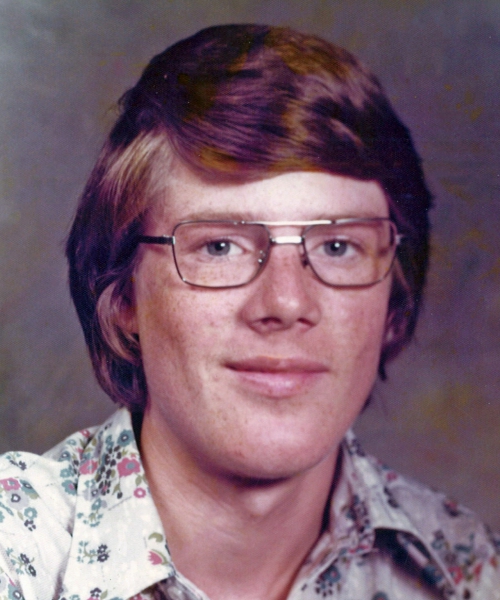 MURPHY, Stephen Joseph – Passed away peacefully at his home on Tuesday, September 26, 2023 in his 64th year.
Beloved son of the late Louise and Vincent Murphy. Loving brother of Paul Murphy, Larry Murphy, David Murphy, Leona Frank, Lois Keller (Paul), Bernadette Duckett (John), Margaret Simas (Joe), Christine Voisin (Kevin), Sharon Gelata (Tim) and Elaine and brother-in-law of Gordon Brown. Fondly remembered by his many nieces and nephews. Stephen was predeceased by his sister Rosanne Brown and brother-in-law Charles Frank.
Stephen was a proud beef farmer on the family farm. He recently retired from H. Bye Construction where he worked as a diesel mechanic.
Those wishing to make a donation in memory of Stephen are asked to consider the Heart & Stroke Foundation. Private arrangements have been entrusted to England Funeral Home.
Condolences
Sadden to hear of the passing of Steve. He was the best farm neighbour you would ever want to know. We spend many weekends up at the farm with Stephen socializing with us. He was alway warm and welcoming. Steven it broke our heart that we learn so late of your passing and May your soul RIP. We will journey on with all the great memories and times we share together
— Judy and Isaac, October 22, 2023
Please accept our heartfelt sympathy for the unexpected passing of your brother. His memory will live on with you and all of those whose lives were touched by him.
— Mary Lou and Gord Archer, October 5, 2023
Stephen Murphy can best be described as a great quiet guy who did his job every single day in an exemplary fashion. He will be greatly missed by everyone who knew him. He set an example for everyone he worked with, helped and supported them in every way he could. My condolences to his family and friends. May he rest in peace.
— Delbert Scott, October 4, 2023
Sorry to hear the loss of a great neighbour & friend.

— Blain Clarke, October 3, 2023
I'm so saddened to hear about Steve's passing. My deepest sympathies go to all his family and friends. We shared lots of stories and laughter together during lunch breaks at H Bye Construction many years ago. He always made a person smile!
— Kim Ferrier, October 2, 2023
Steve, when I first started working with you at H, bye, it didn't take long for us to like each other. We would have are chat about farming and living around the corner from each other and talking about your brothers and sisters and how your sister was one of my teachers in grade 5 and in the winter time was the best for us I got to work beside you and learn you wouldn't show me all your tricks but the ones you did i still use today we also took turns buying A@W for lunch. from visits at your farm to calling for help steve you were the best mechanic but most of all a good friend will miss you steve
— Reid Rayfield, October 1, 2023
Steve was a genius mechanic, one of the best in his field . Steve had a memory like no one I've ever met before, he could store parts on the shop shelves for 15+ years and would always know just where he left them and what they were for. He was an amazing guy, he will be missed by everyone at H.Bye construction.
— Tom Bye, September 29, 2023
Myself and my family are so very sorry to hear this news. Steve was a great man. Not only was he my neighbour but, I also worked with him at h bye construction. He taught me many lessons when it came to trucks . I will never forget the excitement he expressed when I told him I got my a.z license. I will miss seeing him cruising around on his gator and stopping in for a chat.
Or helping him gather up cows that somehow got out of the fence.
My condolences to the entire family.

The Marshall's

— Elycha marshall, September 28, 2023