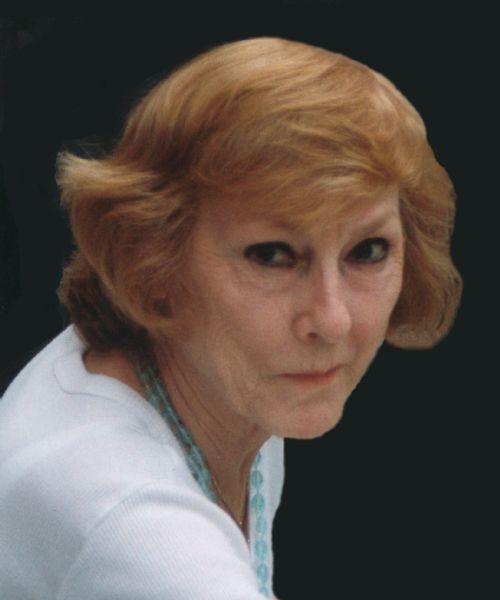 Jacqueline Taraborelli
April 27, 2019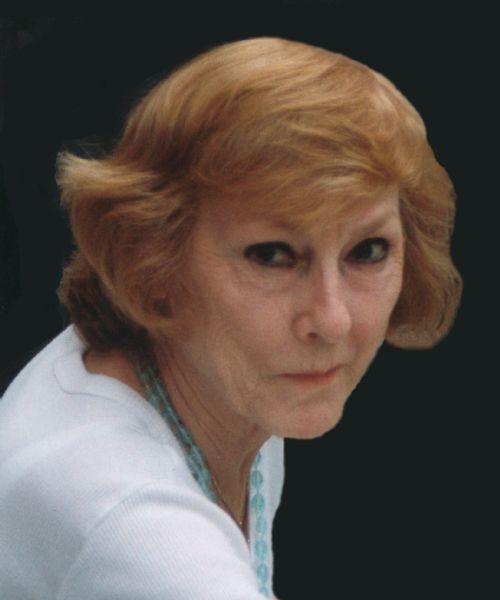 Jacqueline Mary Taraborelli, of Mount Forest, passed away at her residence, on Saturday, April 27th, 2019 at the age of 85. Beloved wife of Rene Taraborelli. Loving mother of Myles Hawkins, Lesley Young and Tracey Young. Cherished grandmother of Farrell Connors and her partner Jamie, Madison Bye and her husband Harry, and great-grandmother of Tempest Freeman and Viola Bye. Loving sister of Janice Dione and her husband Roland, and June Kent and her husband Bernard.  Predeceased by parents Betty and George Smith. Cremation has taken place. A memorial service celebrating Jacqueline's life will be held at the England Funeral Home, Mount Forest, on Saturday, May 11th at 11 a.m. with visitation prior to the service from 10 – 10:45 a.m.. As an expression of sympathy, memorial donations to a local conservation area, or a charity of your choice which will help the environment would be appreciated by the family. Arrangements entrusted to the England Funeral Home, Mount Forest.

I will miss you everyday until we meet again. Then and only then time will begin again, as though it never stopped. Missed beyond all words.
Condolences
Jackie, your kindness and sense of humor will be missed. Our heartfelt condolences go out to my dear brother René and his family. May you find comfort in memories and strength in each other's love throughout this difficult time. With love Natalie Manuel, Zoé and Ophélie xxx
— Natalie Taraborelli, May 10, 2019
Rene and family , our deepest condolences tor your loss , your neighbours Fan & Ken .
— Ken & Fran Kelly, April 30, 2019
No daughter had a more thoughtful, caring, kind and loving Mother. You were the literal glue that held us all together, I really don't know how to carry on without being able to hear your voice, feel the touch of your hand or laugh at the quick witty remarks we all loved about you. There is something about losing your Mother that is permanent and inexpressible, a wound that will never heal. Over the Earth where mortals sow and reap, beneath its breast, my Mother now lies asleep. I love you Muzzy. Goodbye
— lesley young, April 29, 2019
Lesley, Farrell, Jamie, Tempest and Families....we are very saddened by your loss. Please cherish your memories and remember the wonderful times you had together. Hugs to all. Ken & Debbie Reid
— Debbie & Ken Reid, April 29, 2019
Photo Album