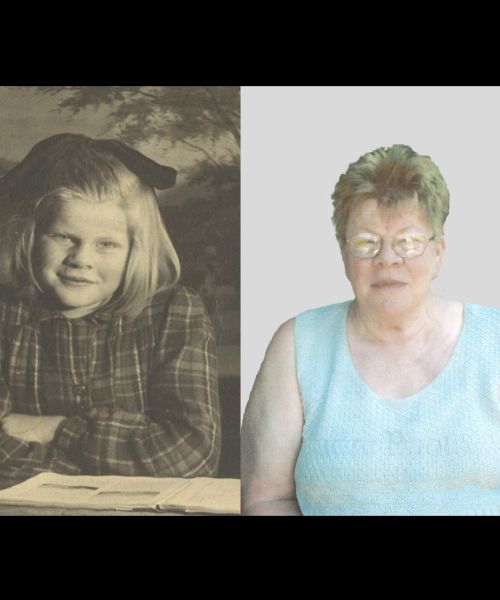 Gerrie Lebbink
April 8, 2019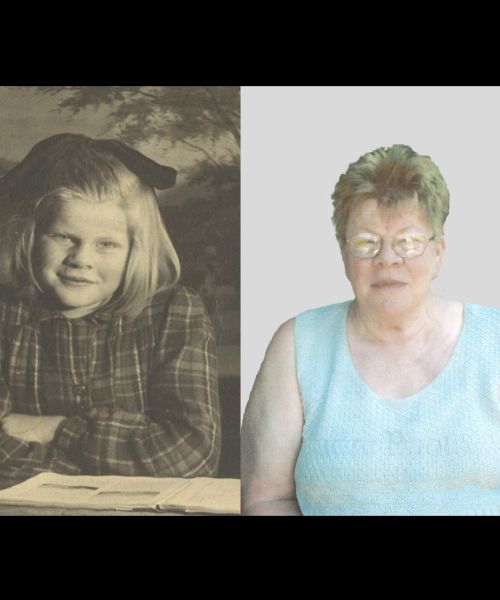 Gerritjen "Gerrie" Lebbink (nee Kapers), of Mount Forest passed away at Strathcona Long Term Care Centre, Mount Forest on Monday, April 8th, 2019 in her 83rd year. Beloved wife of Gerrit Lebbink. Loving mother of Gerrit Kapers of Ruurlo, Netherlands, Gord Lebbink and his wife Coral of Palmerston, Michael Lebbink and his wife Sandra of Bluevale, Robert Lebbink of Mount Forest and Diana Lebbink of Mitchell. Dear grandmother of Alex (Lindsay), Adam (Marika), Allison, Sarah (Paul), Colton and Brianna.  Dear sister of Johanna Woestenenk, Jan Kapers and his wife Hannie, and Hendrika Banda.  Gerrie will be missed by her many relatives and dear friend Denise Witmer.  Predeceased by her sons, Donald (2007) and David (2018), her brother Henk Kapers, Derk Jan Kapers, and her sisters-in-law Teunie Kapers and Lina Kapers, her brothers-in-law Derk Woestenenk and Loe Banda.  The family would like to thank Strathcona Long Term Care Centre for their excellent care.   A funeral service celebrating Gerrie's life will be held at the England Funeral Home, Mount Forest on Sunday, April 14th at 4 p.m., with visitation being held prior to the service from 2 – 3:45 p.m.   As an expression of sympathy, memorial donations to the Alzheimer Society would be appreciated by the family.
Condolences
Lieve Ome Gerrit, kinderen & kleinkinderen. Gecondoleerd met 't verlies van tante Gerrie, je lieve vrouw, jullie moeder & oma. Heel veel sterkte met dit enorme gemis, voor nu en in de toekomst. Maar blijf vasthouden aan alle mooie herinneringen, deze zullen voor altijd blijven. STERKTE !!! Lieve groeten, Geert & Ilse van Tuil-Banda & kinderen.
— Ilse van Tuil-Banda, April 17, 2019
Lieve familie. Gecondoleerd met het verlies van je lieve vrouw en jullie lieve moeder Gerrie. We leven met jullie mee. Wij wensen jullie veel sterkte morgen en voor de komende tijd.
— Fam. Lebbink Nederland., April 13, 2019
Jerrit and family, .We all have wonderful memories of Gerrie at the nursing home when we all volunteered for the residents. You all have my prayers and are in my thoughts at this difficult time.
— Isabel (Black) Primmer, April 11, 2019
Beste Gerrit en kinderen, We willen jullie condoleren met het overlijden van Gerrie. Het bericht van overlijden kwam voor ons toch nog onverwacht. Jammer dat we er niet kunnen zijn voor jou Gerrit. We wensen je de komende tijd veel sterkte. Hopelijk kunnen we elkaar per telefoon nog een keertje spreken. Groeten uit Ruurlo, Jan, Hannie en Henny
— Jan en Hannie Kapers, April 10, 2019