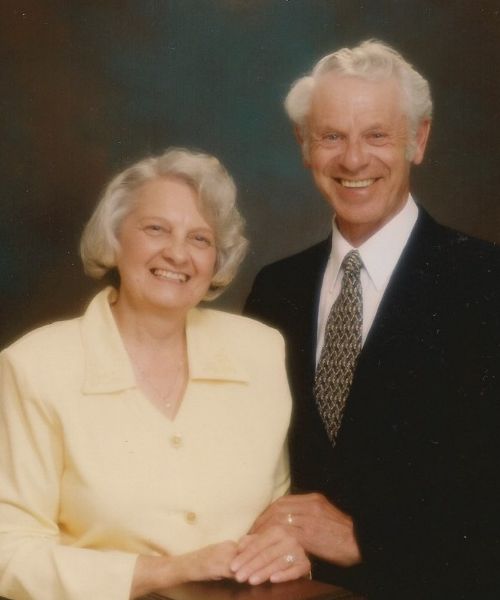 Lucille Horsburgh
March 30, 2019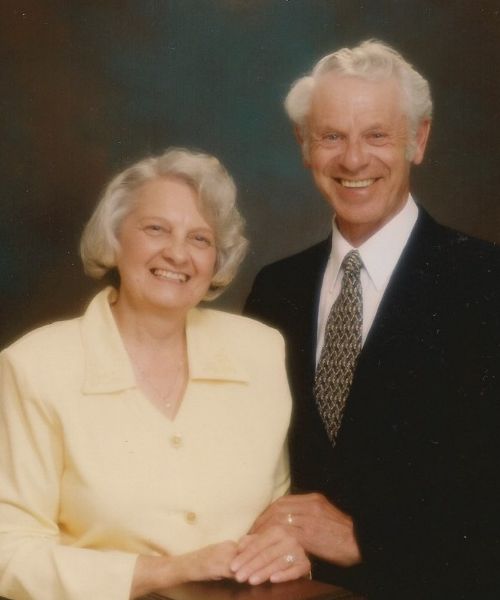 Horsburgh, Lucille





Lucille Dorthy Horsburgh (nee. Philp) with her children by her side, it is with great sadness the family announces the sudden passing of Lucille in her 79th year. Passed away on Saturday, March 30th, 2019 at Louise Marshall Hospital, Mount Forest. Married to loving husband and best friend John (predeceased February 25, 2009) for almost 50 years. Wonderful mother and friend to Richard (Lorraine); Tracy (Richard) and Randy. Unforgettable and loving grandma to Jeffrey, Amber, Rebecca, Samantha, Mikayla, Leia and Ricky. Proud Great Grandma to Joshua, Connor, Kaiya and Joelle. Best pal to Randy's dog Autumn. Predeceased by loving brother Teddy (Pauline). Will be dearly remembered by her family, sister-in-laws Pauline, Alice and Annie, nieces, nephews and cousins. Proud member of St. Mary of the Purification Catholic Church, Mount Forest. Her memory and kindness will live forever in our hearts. Cremation has taken place. A Memorial Mass will be held at St. Mary of the Purification Catholic Church, 230 Queen Street East, Mount Forest on Thursday, April 4th, 2019 at 11 a.m. with visitation being held at the church prior to the service from 10 until 10:45 a.m. In lieu of flowers the family would appreciate donations be made to the Louise Marshall Hospital Foundation. Arrangements entrusted to the England Funeral Home, Mount Forest.
Condolences
So very sorry for your loss. Wish I could be there but I am in Florida. Hope you are all doing okay through this very difficult time my thoughts and prayers are with you.
— Linda Treleaven, April 3, 2019
Tracy, Rick and Randy Thinking of you and your families, and hope that you find love and support from friends and family to get you through this difficult time. I will always remember my Aunt Lucille as a kind and gracious woman. Love to all from Cousin Evelyn
— Evelyn Gould, April 3, 2019
Our sincere sympathy to the Horsburgh family - Joe & Katheryn Meyer
— Joe & Katheryn Meyer, April 3, 2019
Sister in law, mother, grandma, friend like no other! Lucille was one of a kind, with that thoughtful nature and gentle spirit. Back with her beloved John, but way too soon for us all - she'll be dearly missed. Pauline Philp.
— Pauline Philp, April 2, 2019
We are so sorry for the loss of your Mom. Aunt Lucille was a lovely woman with impeccable taste and together she and Uncle John raised a wonderful family. Our sincerest sympathies to all of you. Jerry & Susan Shannon
— Jerry & Susan Shannon, April 2, 2019
Condolences John and Family. Lucille was a wonderful woman, and loved all her family so much. When I walked in your neighbourhood, Lucille would be outside and you could always count on her beautiful smile when talking to her. The posted picture is captures perfectly.
— cheryll (bye) murphy, April 2, 2019
To Lucille's family and friends Our sympathy to you all. May she rest in peace Sincerely Leonard Seifried Diane & Bill Dineen
— diane dineen, April 1, 2019
Photo Album