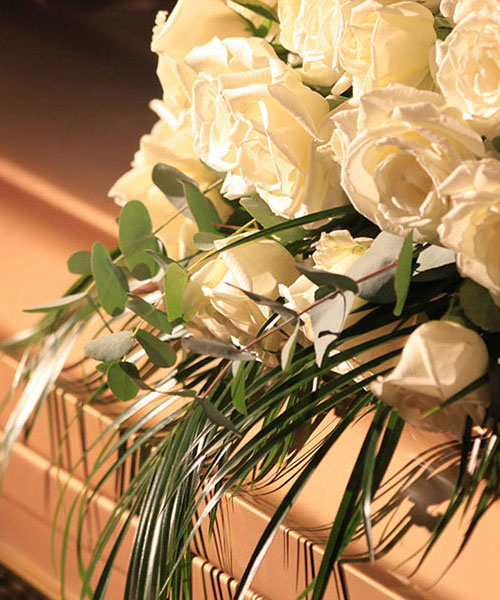 Paul Kuenzig
December 10, 2018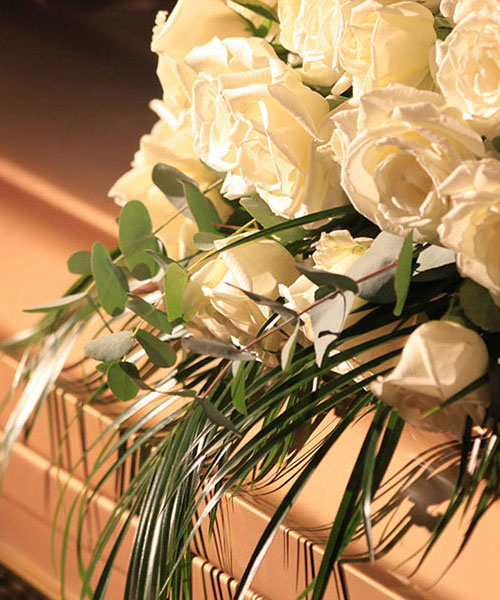 Paul Roy Kuenzig, of Holstein, passed away at his residence on Monday, December 10th, 2018 in his 62nd year.  Beloved husband of Jane Grunert. Loving father of Jeff Kuenzig and his wife Lisa, Scott Kuenzig, and Amber Kuenzig. Cherished grandfather of Jordyn and Taylor. Dearly missed by his mother Eileen Kuenzig, and his brother Gary Kuenzig. Fondly remembered by his extended family and friends. Predeceased by his father Ozwald Kuenzig. Cremation has taken place. As an expression of sympathy, memorial donations to the Heart and Stroke Foundation would be appreciated by the family. Arrangements entrusted to the England Funeral Home, Mount Forest.
Condolences
My deepest condolences to Eileen and extended family members; my thoughts are with you in this most difficult time.
— Nickie Huff, December 15, 2018
To the Kuenzig family; our sincere condolences to the family following Paul's passing. We worked with Paul at the farm and at the store and always appreciated his sense of humour. May he rest in peace with the lord and his family. Peter Brand
— Peter Brand, December 13, 2018
My condolences and thoughts go out to the Kuenzig family for their loss with the passing of Paul. I worked for Kuenzigs many years ago and Paul was my immediate boss. Although Paul came across as a very serious boss, he was actually a considerate and fair person to work for, as were Eileen and Ozzy. The last thing I know Paul would want, is for everyone to be saying all kinds of over the top nice things about him at this time. I can picture him raising an eyebrow and giving everyone the eye, shaking his head, then walking away. It was the look he gave me every time I said something negative about his Chicago Bears. Which I did often, just to get a reaction from him. My warmest thoughts go out to Scott, Jeff, and Amber. I had the opportunity to get to know your father many years ago and by extension, other members of your family, who all, treated me very well. I am grateful for that. Rest in peace Paul.
— ., December 12, 2018
Our prayers and thoughts are with you and Amber and family, during this difficult time of Paul's passing. Love Always Gary and Angela and family
— Angela Monteith, December 12, 2018
Uncle Paul it's travass here this is not goodbye forever I will always remember all the good laughs and times we shared you have gone to soon I will miss you untill we meet again. Love Travis
— Travis kuenzig, December 12, 2018
We will always remember all the good times and the laughs had. We are deeply saddened to hear the news.
— Paul and Joani Loos, December 11, 2018
Jane, Jeff, Scott, Amber,I am so sadden for the lost of your husband and father. I hope that his dayly pain and suffering has now ended. I will miss my weekly phone calls. I will miss the digs and laughs we gave each other.I hope that Paul knew I loved him.MY life will not be the same without my brother in it.Paul may you rest in peace my brother. Love Gary.
— Gary Kuenzig, December 11, 2018
On behalf of Arthur, he wishes to express his sadness on the sudden passing of Paul and his condolences to Amber and Jane.
— Arthur Grunert, December 11, 2018
On behalf of myself, my fiancée Paul, and Susanna (Jane's mom), we are extremely sorry to hear of the sudden passing of Paul. We are still in shock. We have known Paul for quite a long time and his sense of humour and sarcasm is going to be missed very much. We will also miss his cooking when we came to visit when Amber was much younger. He's was a great husband and father and I know that Jane and Amber are going to miss him a lot. A great person has been taken way to early.
— Linda Grunert, December 11, 2018