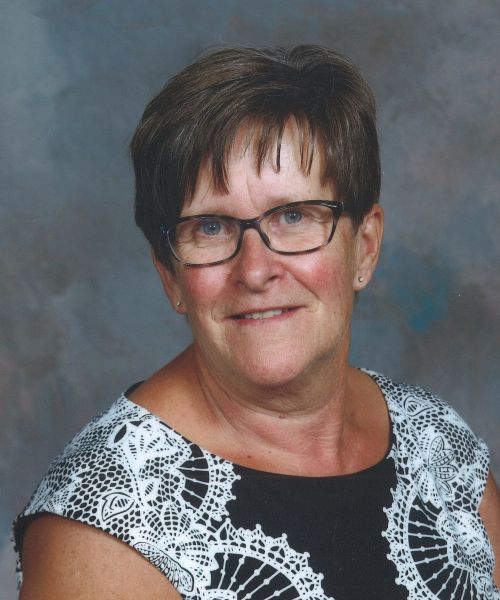 Tineke van der Neut
December 8, 2018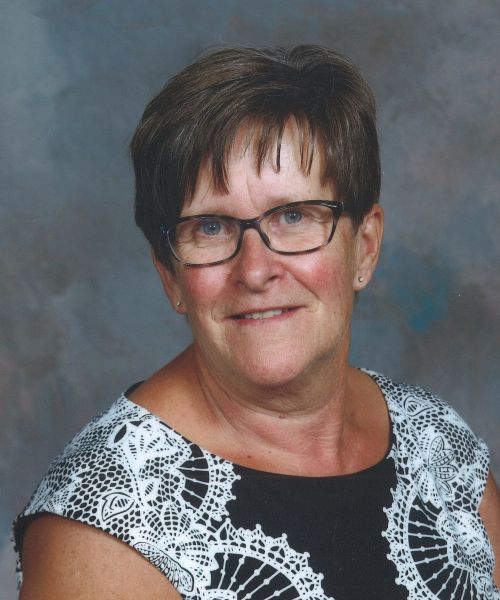 Tineke van der Neut (nee Guit), of Mount Forest, passed away peacefully at her residence with close family by her side on Saturday, December 8th, 2018 in her 63rd year. Beloved wife of Bob van der Neut. Loving mother of Janine Maxwell and her husband Richard. Cherished Oma of Richard (little Ricky). Dearly missed by her mother Anna Guit, Dear sister of Roelie Guit (Max), Anneke Kuper (Gerard), and sister-in-law of Gert van der Neut (Janneke), Jan van der Neut (Marie), Bep van der Neut (Karin), and Will van der Neut. Lovingly remembered by her extended family and friends. Predeceased by her father Willem Guit, and parents-in-law Gijs and Wil van der Neut. Friends may call at the family residence, 084155 Southgate Road 8,  Mount Forest, on Thursday, December 13th from 2 – 4 and 7 – 9 p.m.  A funeral service celebrating Tineke's life will be held at Mount Forest United Church on Friday at 3 p.m.  Spring interment at Woodland Cemetery. As an expression of sympathy, memorial donations to PAN Missions Canada would be appreciated by the family. Arrangements entrusted to the England Funeral Home, Mount Forest.
Condolences
Gecondoleerd met het verlies van Tineke. Sterkte de komende tijd om dit verlies en gemis een plek te gaan geven. Cornel, Margriet, Tinka en Ciska
— Margriet van der Neut, December 12, 2018
I first met Tineke through Bruce Presbytery and her studies as a lay minister. What a joy! She was so excited - and so competent - and filled with an awareness of God's love for her. She was inspiring to me, and I am sure to others, Please know she will be missed - but more importantly, remembered as a very special person. My sympathy to the family. Rev. Bonnie Holliday, Port Elgin United Church
— Rev. Bonnie Holliday, December 12, 2018
I am so sad to learn of Tineke's passing. I met Tineke when she was volunteering at Saugeen Valley Nursing Center in Mount Forest and she would come around to gather residents for choir and Church. She was a big help to our Chaplin, Charles Fernandez. You couldn't ask for a kinder, gentler, friendly person. I would like to offer a big hug to all of Tineke's family. Peace to you, and God bless. Jan Corbett, Wellington Terrace Long Term Care Home, Fergus Ontario
— Jan Corbett, December 12, 2018
Boudewijn, Janine en verdere familie, we wensen jullie heel veel sterkte in deze verdrietige periode. Gecondoleerd met het overlijden van Tineke. Henk en Hetty Beukers.
— Henk en Hetty Beukers, December 10, 2018
Janine, my thoughts and prayers are with you and your family at this difficult time.
— Debbie Colangelo, December 10, 2018