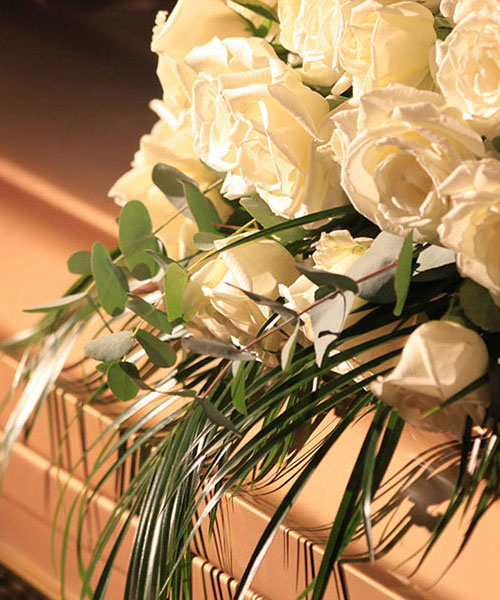 Rebecca Cutting
November 9, 2017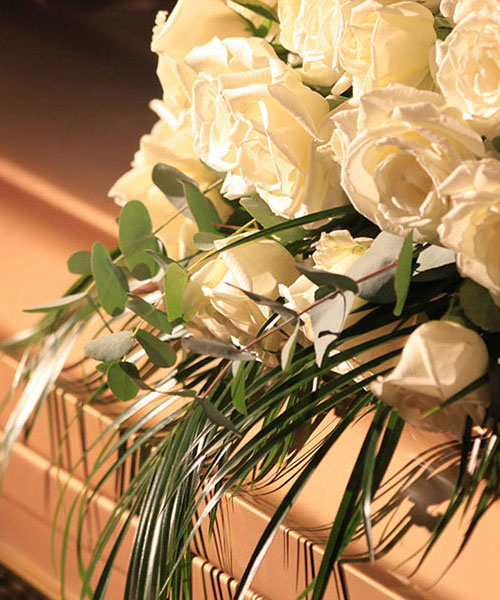 Rebecca "Becky" Elizabeth Cutting, of Mount Forest, passed away as the result of an accident on Thursday, November 9th, 2017 in her 22nd year.  Beloved daughter of Kenneth and Victoria Cutting.  Loving sister of Michael Cutting and Joseph Cutting.  Granddaugther of Gord Flewwelling and chosen granddaughter of Tina Konings.  Dear niece of Cheryl and Ryta Ogawa, Beth and Andre Nadau, Daryl Flewwelling, Jean and Don Latondress and Bill and Norma Cutting.  Becky will be missed by close family friends; Dave and Shelley, Devon and Chanelle, Drew and Peter Blohm and by her many great aunts, great uncles and their families.  A memorial service will be held at the Kingdom Hall of Jehovah's Witnesses, 580 Queen Street West, Mount Forest on Sunday, November 19th at 3 p.m., with additional seating and parking available at the Mount Forest and District Sports Complex, 850 Princess Street, Mount Forest. Memorial donations to the Watch Tower Bible and Tract Society of Canada would be appreciated by the family and may be made by contacting the England Funeral Home. Arrangements entrusted to the England Funeral Home.
Condolences
We are so very sorry for your loss. We are thinking of your family and pray that Jehovah can support you. We look forward to the time when all families will be reunited again with untold joy in paradise. Jehovah longs to see her just as much and He will rejoice to bring her back to you. I'm sure he misses her just as much. Until then we hope our brotherhood can surround you with warmth and love to comfort you until that time. 1 Corinthians 12:26 If one member suffers, all the other members suffer with it. Love, the Dionne's (Lakeview cong, guelph)
— Pierre & Nadia Dionne, November 19, 2017
Our hearts and prayers are with you. So sorry for your loss.
— Nic and Sherri Kammerer, November 19, 2017
We were so sorry to hear of your tragic loss. Our thoughts are with you. Larrie and Nancy McKee
— Nancy & Larrie, November 16, 2017
Cheryl, Darryl, Gord, Vickie and family - my sincere and deepest condolences on your loss. My thoughts and prayers are with you during this difficult time of grieving for which I'm sure there are no adequate words that truly capture your emotions or comfort.
— Laurie Gallinger (nee Green), November 15, 2017
We share your pain and loss and pray that Jehovah give you the strength and help during these difficult days. His wonderful promise keeps us focused on the prize.
— The Beets Family, November 14, 2017
Vickie and family, I am so sorry for the loss of your dear daughter and sister. Jeannie Boylan (Scotiabank)
— Jeannie Boylan, November 14, 2017
Photo Album