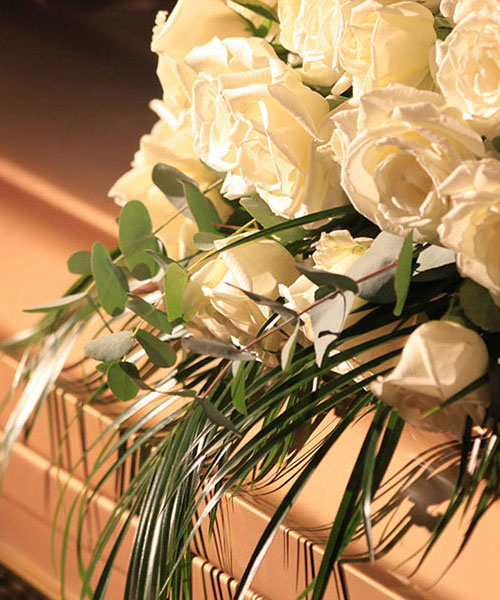 Dakota Jade McIntosh-Drabble
October 19, 2017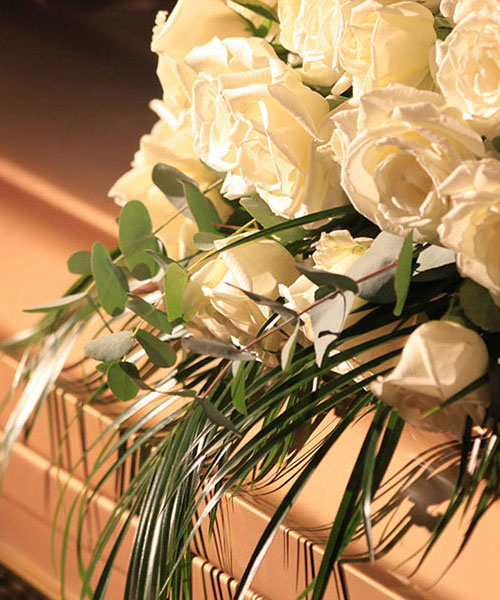 Dakota Jade McIntosh-Drabble passed away suddenly on Thursday, October 19th, 2017.  Dakota was born on May 28th, 2017 and was the cherished daughter of Karly Makhan-Drabble and Bailey McIntosh and will be missed by her twin sister Storm.  Cherished granddaughter of Julie Drabble and Mike Makhan and Angie and Jason McIntosh.  Great-granddaughter of Noella and Stuart Drabble, the late Benina and the late William Makhan, Linda and the late Ed Sterritt and Alice and the late Dellmar McIntosh.  Dear niece of Randy, Danny, Steven, Taylor, Tytan, Trinity, Cody, Logan and Dylan.  Remembered by her great aunts and great uncles; Cynthia, Lisa, Wayne, John, Wayne, Susan, Ernie, Murray, Rose and Daisy.  A service to honour Dakota's life will be held at the England Funeral Home, Mount Forest on Thursday, October 26th at 11 a.m.  As an expression of sympathy, memorial donations to Baby's Breath or the Grand River Hospital Foundation would be appreciated by the family.
Condolences
Our thoughts and prayers are with you in your time of sorrow.
— Karen Switzer and Jim Seifried, October 25, 2017
Our deepest condolences for the loss of your little angel. Our thoughts are with you during this hard time.
— Jorge/Kristi Lujambio, October 23, 2017