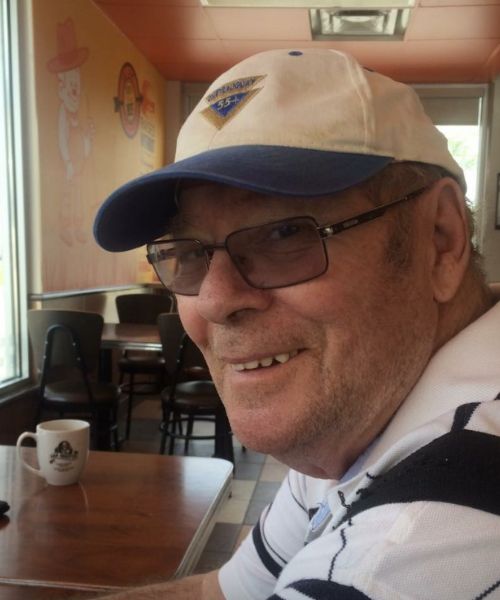 Ed Santaw
August 7, 2017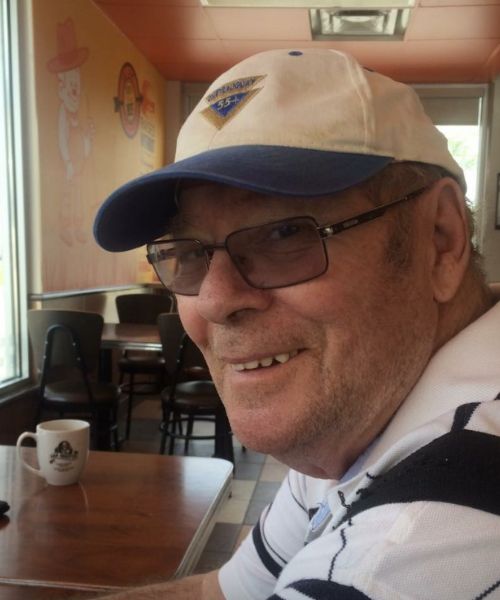 Santaw, Edward; at Guelph General Hospital on Monday, August 7th, 2017.
Edward Rowland Santaw in his 82nd year. Beloved husband of the late Beverley
(Mitchell) Santaw. Loved father of Debby Santaw and Michael of Orangeville,
Mitch Santaw and wife Heather of Tottenham, Derrick Santaw and Sandra of
Mount Forest and Darlene Santaw and Mark of Whitby. Loving grandfather of
Rachel and her husband Thomas, Sean, Brandon, Christopher, Crystal,
Victoria, Rebecca, Melanie and Liam. Great grandfather of six. In following
with Ed's wishes, cremation has taken place and a private family graveside
service will be held. Memorial donations to the Louise Marshall Hospital
Foundation, Mount Forest would be appreciated by the family. Arrangements
entrusted to England Funeral Home, Mount Forest. Online condolences may be
made at
www.englandfuneralhome.com
Condolences
My deepest condolences go out to all of the Santaw family. I have very fond memories of Uncle Eddie. I remember many times over the years coming home to find him visiting with my mom, who thought the world of him. When I was 17 and working at McDonald's he came in to the store when he worked for Brinks. Once he knew I worked there he came back often to visit. He was a gentle soul with a very big heart. Hopefully he is visiting with my mom again xo
— Mair MacAusland (Mitchell), August 17, 2017
It is a terrible thing to lose a loved one. Uncle Eddie always found time to visit my mother while she was alive. The world can use a few more people like him. To the Santaw's and their extended families and extended Please accept our deepest condolences for your loss. I will remember him as a wonderful person.
— Keith and Melissa Mitchell, August 12, 2017
My deepest sympathy to the Santaw family. My thoughts are with you during this difficult and trying time. I didn't have the opportunity to see your Dad again after leaving Chateauguay, but I'll always remember him as a solid and humorous presence growing up in the neighbourhood. I\\'m sorry I can\\'t be there to pay tribute to a life well lived.
— Gary Burdon, August 12, 2017
I'll miss you daddy. I won't say goodbye. You always said goodbye was forever. I'll hold you in my heart and my memories until we meet again. And I can get one of your hugs. I'll hold your hand and chat. I'll say so long until we meet again. I'll love you always. Debby and Michael ❤️XX
— Debby and Michael, August 12, 2017
Mitch , Heather and family So sorry to hear of Mr. Santaw's passing. Hold on to all the wonderful memories as they will be a source of comfort in the coming days. Sending you our thoughts and prayers Gary and Wendy
— Gary and Wendy Smith, August 12, 2017
My heart goes out too the Santaw family. I\\'m so sorry for your loss .My condolences RIP Uncle Eddie
— Chuck Mitchell, August 11, 2017