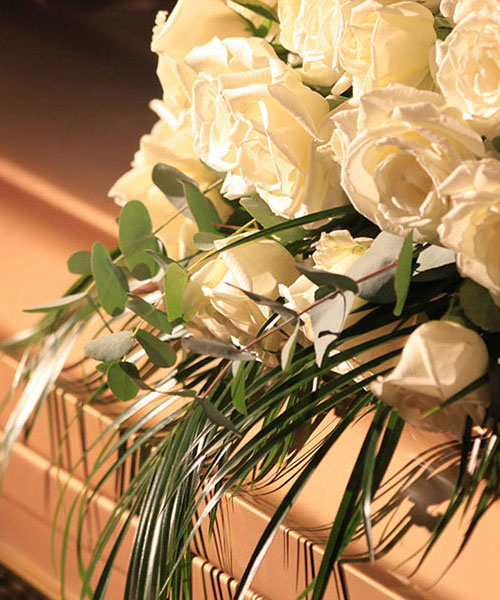 Tammy Weidemann
June 27, 2012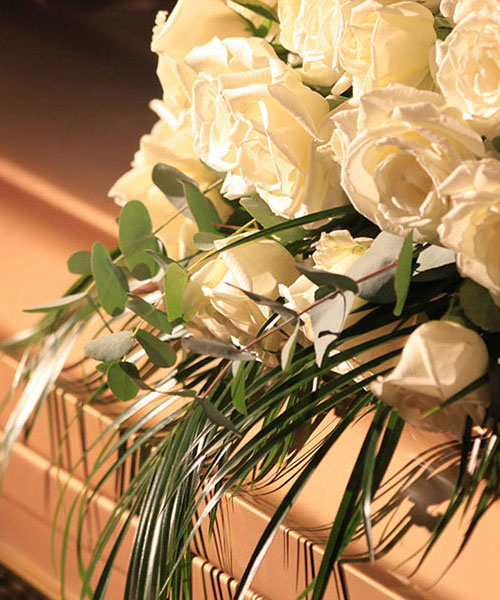 Weidemann, Tammy; at Louise Marshall Hospital Mount Forest on Wednesday June 27th, 2012. Tammy Marie Weidemann of Mount Forest in her 41st year. Loved daughter of John & Louise Weidemann of RR #5, Mount Forest. Loved sister of Ian Weidemann & wife Elizabeth of Clifford, Patricia Hoffele & husband Jack of Harriston and Thomas Weidemann & wife Michelle of Coburg. Loving aunt of Alisha, Johnathan, Jordan, Jeremiah, Simon, Victoria, Shannon, Joshua, Brooke-Lynn, Brodie, Blake and Jocelyn. Tammy will also be missed by her aunts, uncles and cousins. Predeceased by brother Kirk Weidemann. Cremation has taken place. Friends may call at the England Funeral Home, Mount Forest on Saturday July 7th from 10:00a.m. until time of the funeral service at 11:00a.m. Memorial donations to the Arthritis Society or Cancer Patient Services would be appreciated by the family. On line condolences may be made at www.englandfuenralhome.com
Condolences
Bernadette and John and family,we are very sorry to hear of the passing of your daughter Tammy.
— Grant & Edie Fotheringham, July 12, 2012
My condolences to Mr. & Mrs. Weidemann and family. It saddeneds me to hear about Tammy's passing. My prayers and thoughts are with you during this time. Sincerely:Tammy(Grypstra)Kendell
— Tammy(Grypstra) Kendell, July 7, 2012
We are thinking of all of you. I remember all the great times I had at your farm. Tammy, Trish and myself ... sometimes Tom :) ... playing in the barn, playing shadow hide and seek at night, wandering back to the train tracks, skating on the frozen fields ... so many good memories. Tammy was a big part of them and I'll never forget her.
— Sherry (Orr) Leibold and Family, July 4, 2012
Trish,Jack,Josh,Brooke-Lynn,Brodie, Tom & Michelle, and Mr. & Mrs. Weidemann. Our deepest condolences through this tough time. Our prayers and thoughts are with you all. Sincerely. Todd,Wendy,Mackenzie and Darcy Pridham.
— Todd, Wendy, Mackenzie and Darcy Pridham, July 3, 2012
To Tammy's family, our deepest condolences for your loss. We went to high school with Tammy and will always remember her kind eyes and happy smile. Thinking of you at this hard time.
— Ken & Ann Hepburn, July 3, 2012
Trish & Family - My deepest and sincere sympathy for your loss. My thoughts are with you at this time. Shelley LeBlanc (Collings)
— Shelley LeBlanc, June 29, 2012