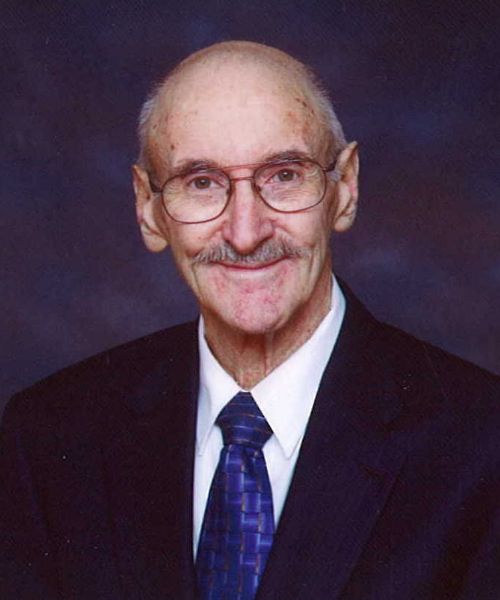 Garry Kerr
February 19, 2012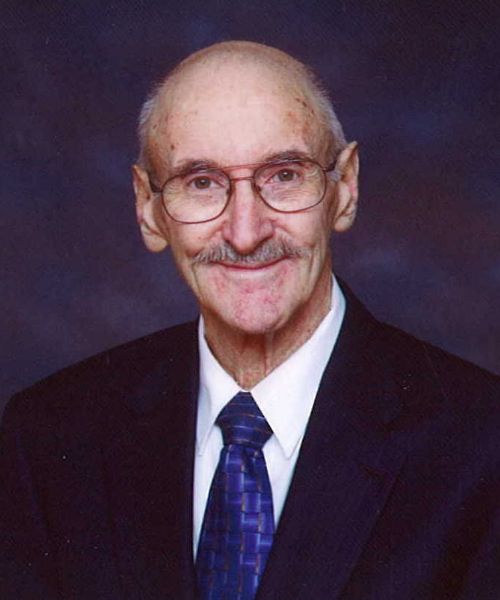 Kerr, Garry; Peacefully at home on Sunday February 19, 2012 in his 75th year. Beloved husband of Janice (King) Kerr. Loved father of Deborah Ann (Mike) Zions, Sheila-Marie (Jeff) Caswell, Sherry-May Kerr & Tim Maxwell and Donald Kerr. Loving grandfather of Krystal (Nic) Olson, Matthew Zions & Vannesa Page, Daniel Zions & Annese Natale, Bradley Stroeder & Corinna Fliege, Ashley Stroeder & Jack Rathiganthan, Sarah Hummel & Brad Wiltshire, Anna Hummel, James Peters, Aidan McCarthy, Mitchell McCarthy and Joshua Maxwell. Loving great grandfather of Christopher, Landon and Hayden. Predeceased by his parents James & May Kerr, son William Kerr and sister Audrey Townsend & husband Gordon. Friends may call at the England Funeral Home, Mount Forest on Wednesday from 2:00 to 4:00 & 7:00 to 9:00p.m. The funeral service will be held at Knox Presbyterian Church, Conn on Thursday February 23rd at 11:00a.m. Spring interment at Shelburne Cemetery. Memorial donations to Knox Presbyterian Church, Sleeping Children Around the World or to a charity of your choice would be appreciated by the family. On line condolences may be made at www.englandfuneralhome.com
Condolences
To you and your wonderful family Janice, I am so so sorry I did not know or I would have been there. My heart is saddened by such loss, I hope you find peace, and in the meantime, may you feel the love around you. Nicole
— Nicole Duffy (Andrews), March 22, 2012
Sorry to hear of the loss of Garry; our prayers to you and your family.
— Barb and Rick Donovan (Trudy's daughter), February 23, 2012
I was sorry tolearn about Gary passing. He is now in the hands of the lord Love Lorna
— Lorna Ferguson, February 22, 2012
To Janice, Debbie, Sheila, Sherry, Donald and families: One of the sweetest, kindness men in the world has left us. He will be missed by so many but I know that he is playing music in heaven for all of those who have gone before him and they will be dancing, singing and loving it! You know how much I love all of you!! We were all lucky to know him and he was lucky to have you. You made sure that he was always surrounded with love and for that you can have no regrets. His smile is brightening heaven now and he'll watch over you forever.
— Andy and Lorrie (Adams) Hopf, February 20, 2012
My thoughts and prayers go out to your family. Although I did not know Mr. Kerr I know Sheila and Jeff well and i'm sure he was a fantastic man. Love to you all
— Christina Husson and Family, February 20, 2012
Our thougthts are with you in your time of sorrow. Your father was a kind, gentle man who always greeted everyone with a smile and words of praise. He was always good to me and treated me like one of the family. He'll surely be missed by all. Our condolences. Ed and Rose.
— Ed & Rose Lawson, February 20, 2012
Dear Janice & family: Our sincere sympathy in the loss of a special husband, father & grandfather. He will certainly be missed! I'm sure he appreciated his wonderful, caring family, especially as each of you has looked after him so well these last few weeks... with our prayers, Gary & Gwynne
— Gary & Gwynne Smith, February 20, 2012
To the Kerr Family I was sadden to hear the news today. Our sympathy to all of you. Our thoughts are with you during this difficult time. Diane & Bill Dineen
— bddineen2004@yahoo.ca, February 20, 2012